Skagerak Cutter range
Product range:

Niels Hvass
Supplier:
The stylish Cutter range sets out to challenge the nostalgic and romantic design that had typified wooden garden furniture for many years.
The designer, Niels Hvass, focused his design on clean, simple lines, and this has resulted in an honest and elegant design. The range started with the beautiful Cutter Bench and has since been developed into a complete range (wardrobe, mini wardrobe, storage boxes).
Although Cutter was originally intended for the garden, the beautiful simplicity of the range has shown itself to be ideal for hallways, bathrooms and kitchens. In New Zealand residences and beach houses it is especially useful as a cost effective option in guests rooms and in hotel bedrooms. The furniture in the range has various applications and its function can be altered as needs change.
It is available in teak and oak black finish.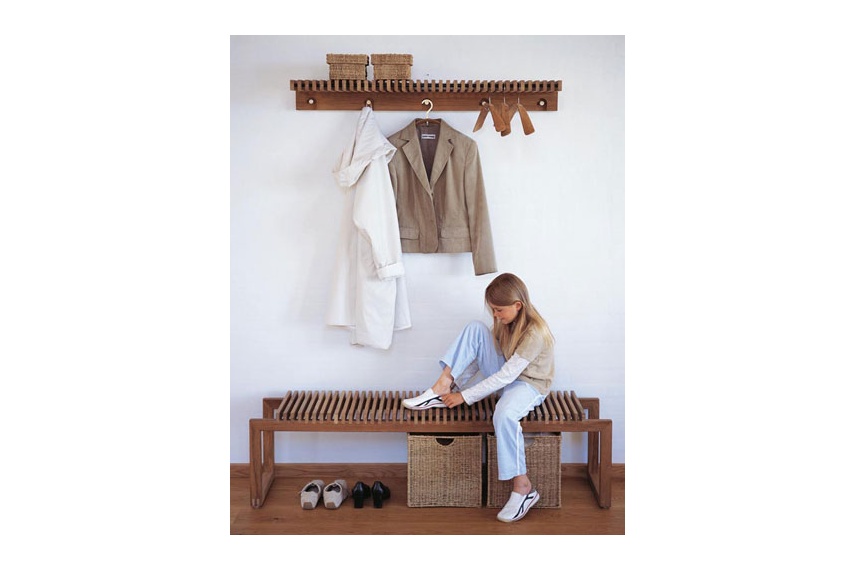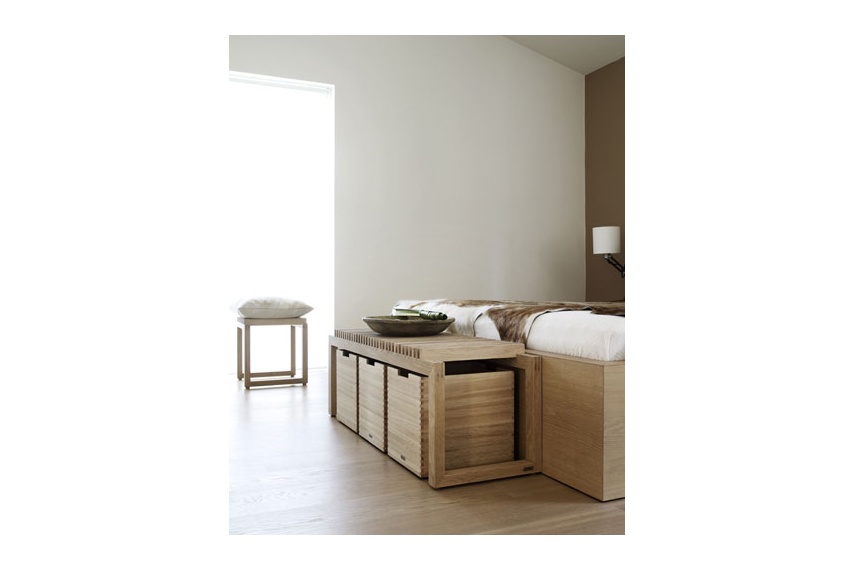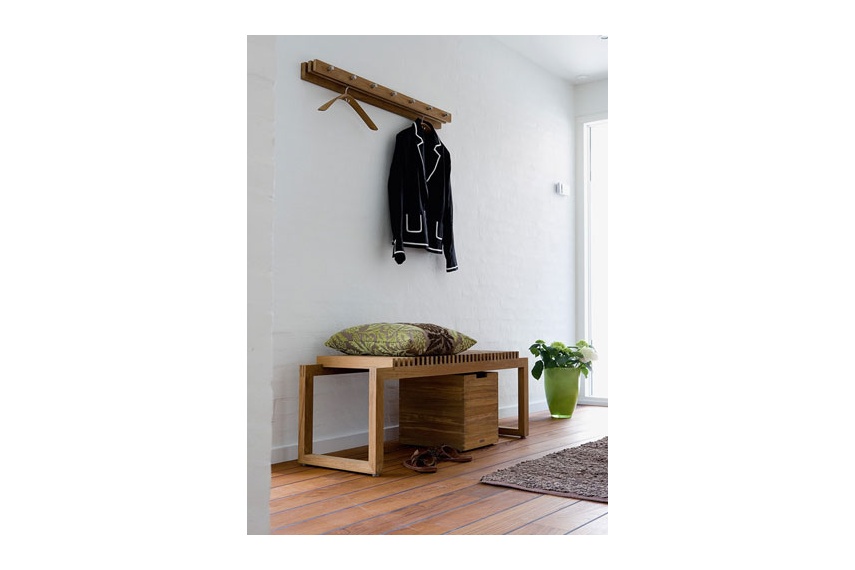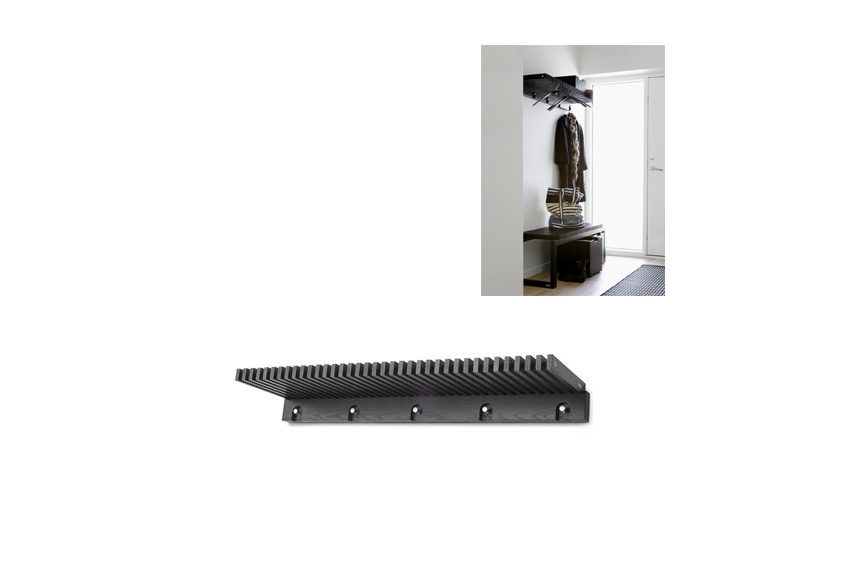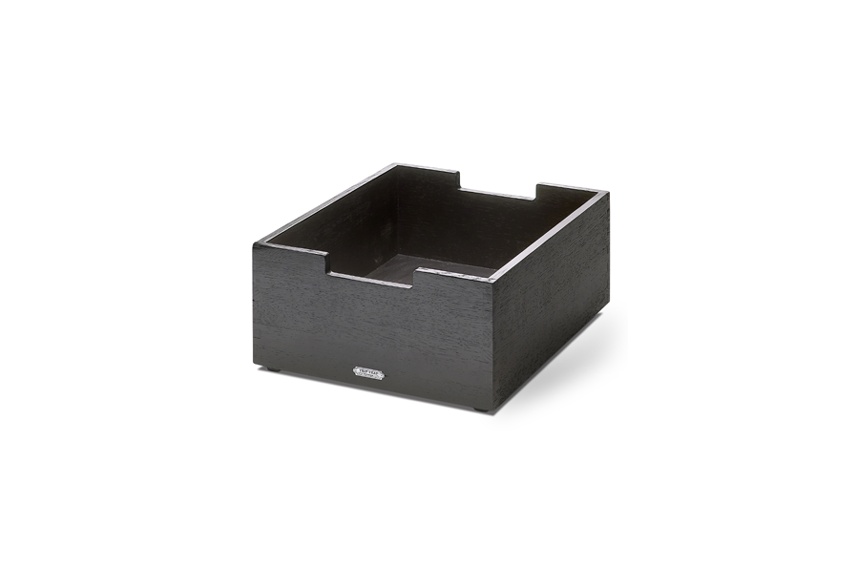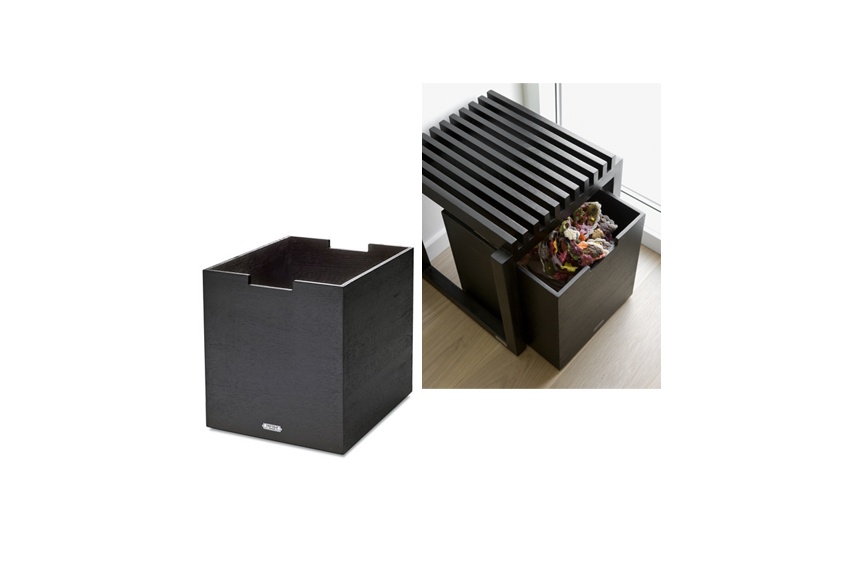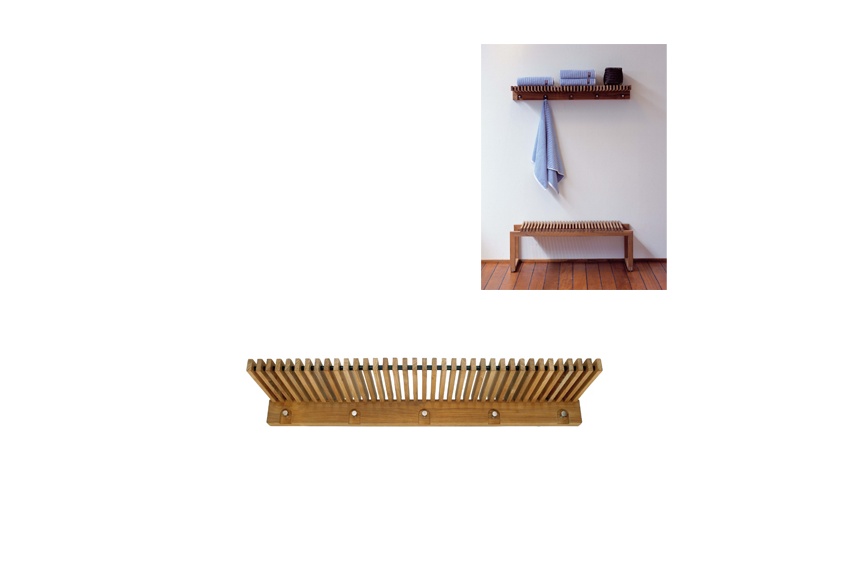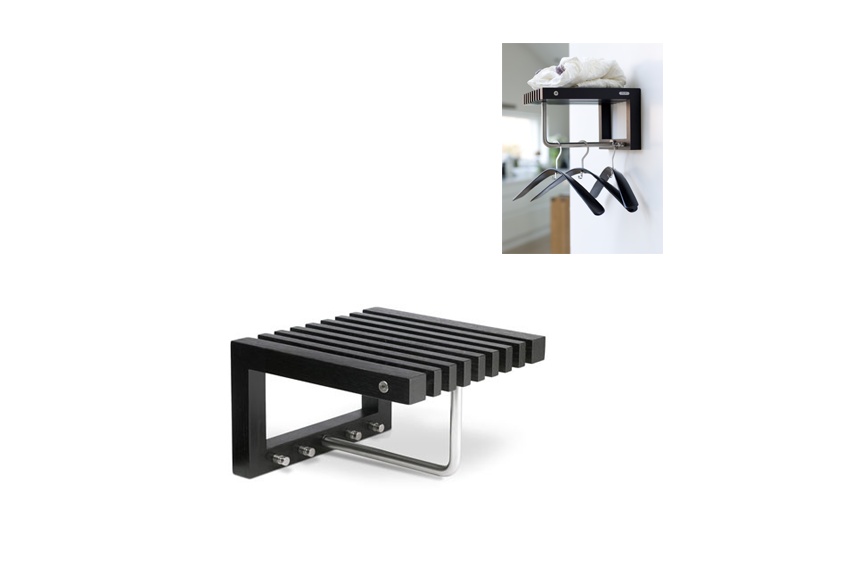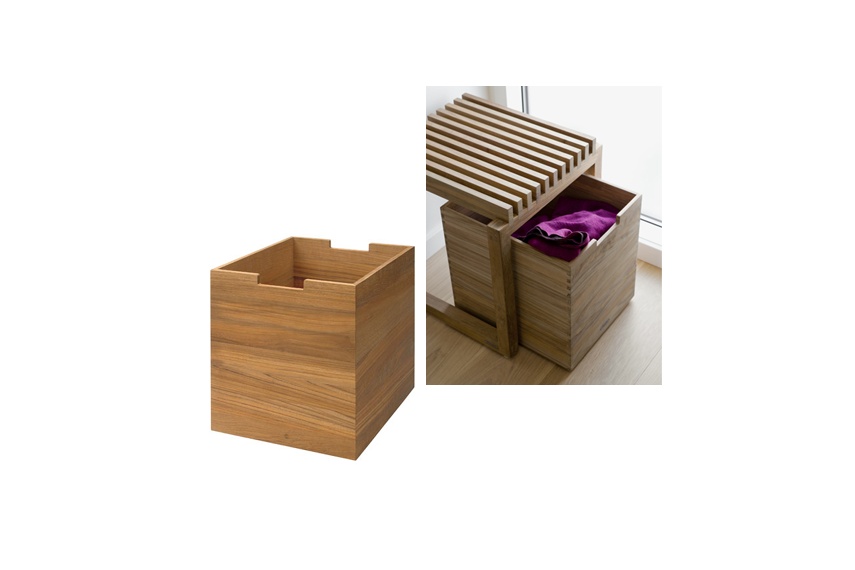 More design denmark products