A sliding door eliminates the obstruction of a swinging door in tight spaces and is particularly effective for wheelchair access, be it for a current need or for future-proofing.
The Euroglide™ sliding system combines simplicity in design with a sleek profile. Dual 50mm stainless steel discs with stainless steel roller bearings ensure the door glides smoothly along a glass cut-out on the inside of the fixed glass panel maintaining water tightness. Using innovative technology available through National Glass, a specialised water jet glass cutter creates the precision cut-out detail.
Designed to maximise space and for creating larger shower areas, the sliding shower door offers a contemporary bathroom alternative to a hinged door.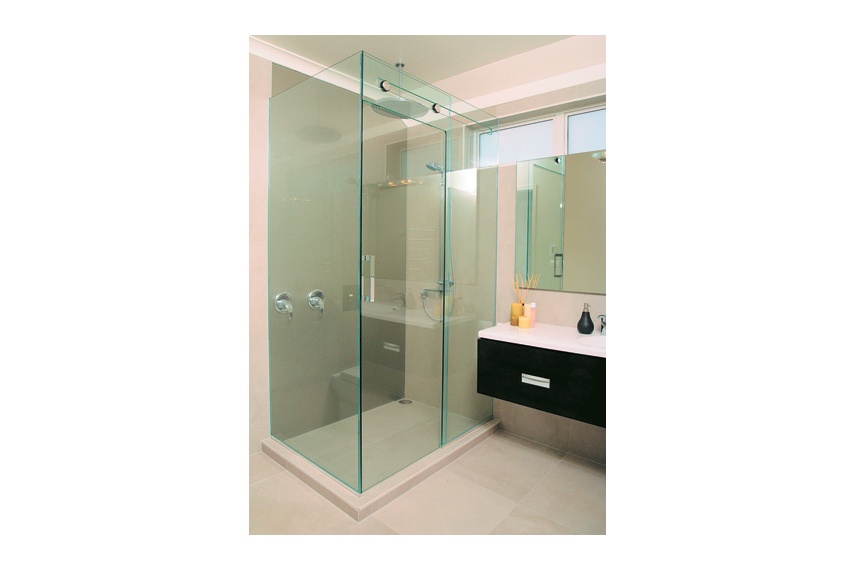 Contact S2K Identity Systems