Smartfit® is a ready-to-fit window system. The windows arrive with built-in head flashings, jamb flashings, cavity closers, end dams, sill support bars and clever water management features.
Installers no longer need to worry about internal tapes, PEF rods, expanding foams or silicones. There's less onsite material, waste and handling, saving time and money.
Smartfit® window systems can be taken off the truck and fitted immediately, allowing installers to close in a house and get onto other jobs sooner. The installer can simply place the window in the hole and nail into position through an outer fixing fin.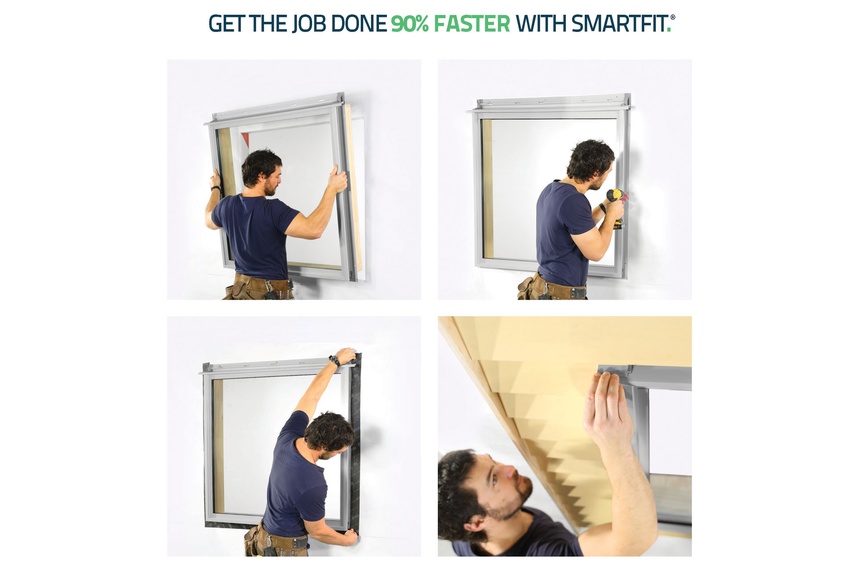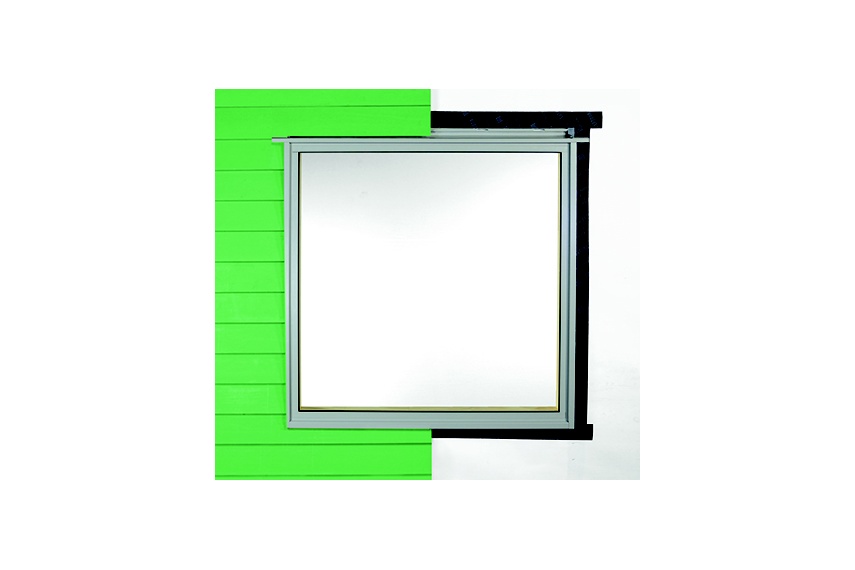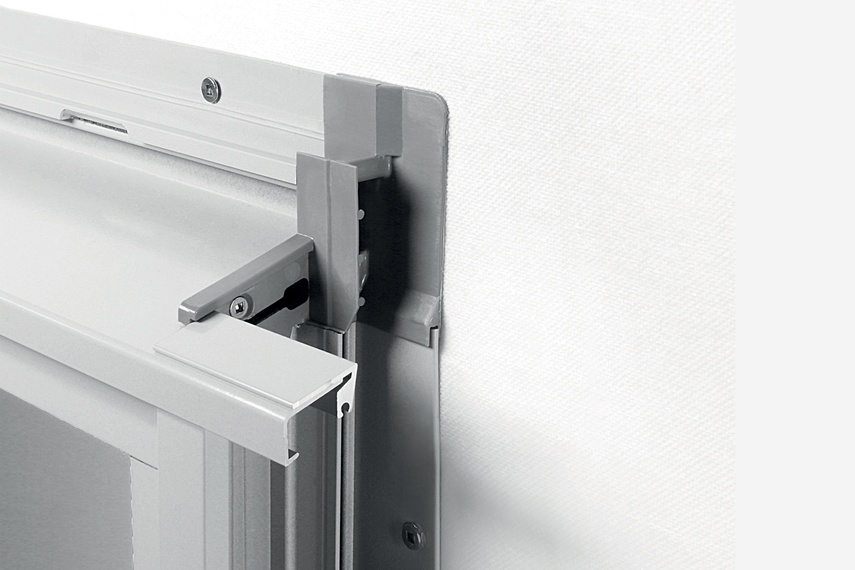 Contact Fletcher Window and Door Systems
More Fletcher Window and Door Systems products