Software for building estimates
Product range:

BuildMaster, CadMaster
Supplier:
The job of estimating and quoting is complicated and consumes a lot of valuable time that is better spent on other, more profitable activities. Often mistakes are made costing the builder/subcontractor either lost profit or a lost job through quoting errors or omissions.
Building Software Solutions has a range of estimating systems for builders, tilers, interior plastering, exterior renderers, roofers, floor waterproofing, roof waterproofing, landscaping and plumbing/drainlaying.
BuildMaster together with CadMaster is a leading building estimating programme with an electronic viewing and measuring software capable of reading and measuring PDF drawings.
Built in procedures and formulas enable building contracts to be estimated in significantly less time than traditional methods.
The software also produces purchase orders, enables you to back-cost, and will integrate with many of the most common accounting packages.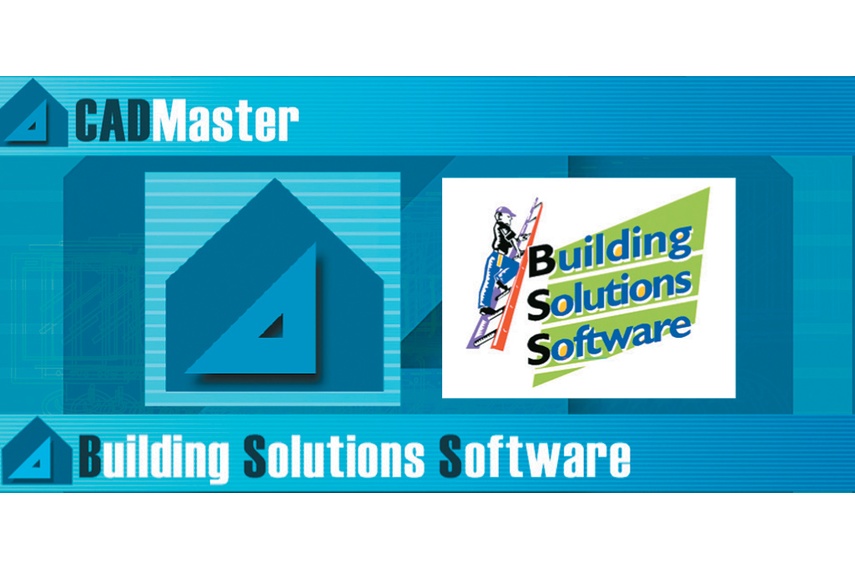 Contact Building Solutions Software Ltd