Solatube daylighting system
The Solatube tubular daylighting device and roof penetrations are BRANZ appraised.
It was introduced to the New Zealand Market in 1992 by HomeTech. In 2008, HomeTech introduced the latest in the range of Solatube systems – the Brighten Up Series (160DS and 290DS) which has been BRANZ appraised.
With breakthrough technology, design and materials, the Brighten Up Series Solatube provides an abundance of pure, clear, natural light for any interior space – and those 'difficult to light' and forgotten spaces.
From dawn until dusk, daylight is collected by the rooftop dome (which utilises Raybender® 3000 Technology, maximizing the daylight capturing surface of the dome) and the daylight is reflected and redirected down the tube.
Lined from top to bottom with Spectralight® Infinity tubing, the Solatube system delivers clean white light into interior living spaces, with options available to change the temperature of the colour introduced. At ceiling level engineered light diffusion evenly disperses daylight into any room.
At every level the Solatube daylighting system combines art and science to provide the most beautiful and functional daylighting available. Today, home and business owners not only want to light their environments naturally, but want to do it in a sustainable way.
The Solatube:
• reduces electrical demand – reducing need for electrical lighting • has minimal heat gain and loss, unlike traditional skylights • is controllable. With the daylight dimmer, daylight can be switched off or controlled • is Energy Rated with a standard unit performing with an R value of .40 assisting in project design in compliance with the H1 Building Code and use of fenestration products.
The BRANZ appraisal, completed in October 2009, tested the Solatube system and roof penetrations for New Zealand conditions on both domestic and commercial buildings. More details on the appraisal can be found on the BRANZ website.
Also BRANZ Appraised is the Solatube installation process when installed by a HomeTech Solatube certified installation consultant. All Solatube installers attend the international training facility in Australia to become accredited and are licensed to install the product here in New Zealand.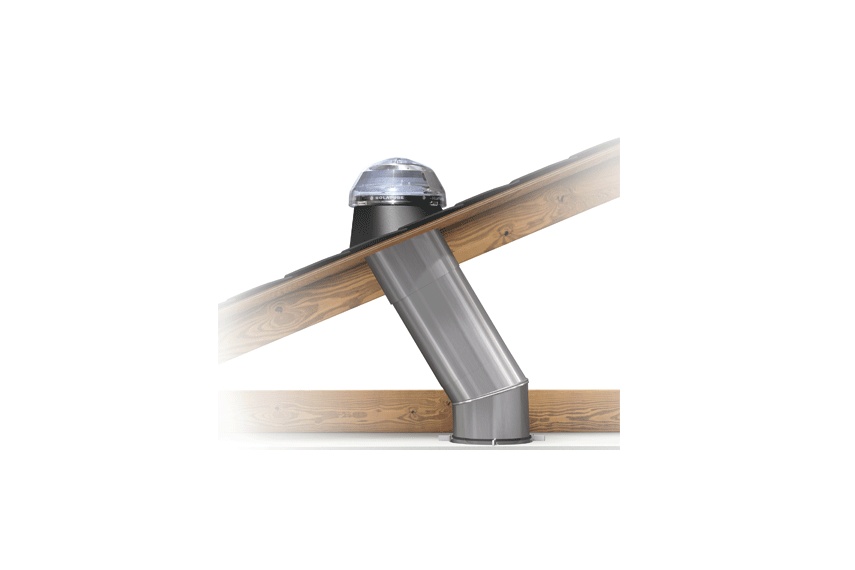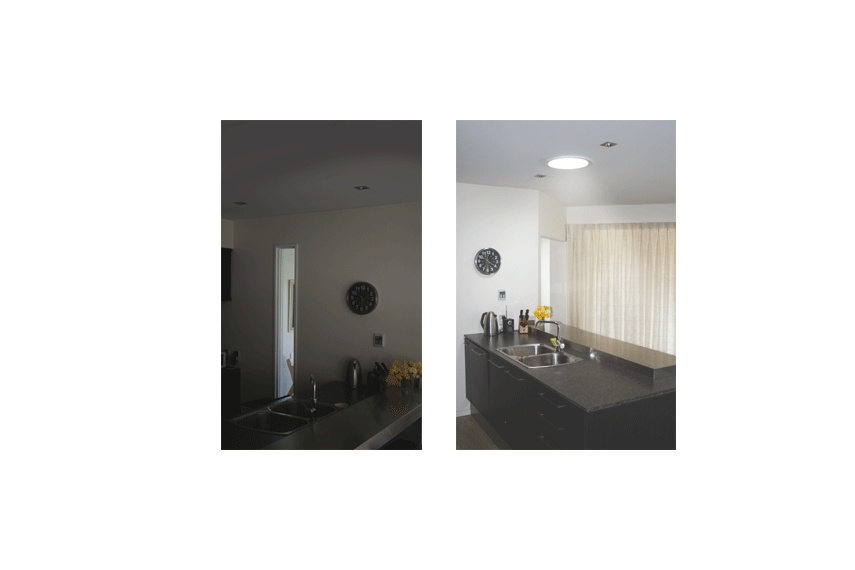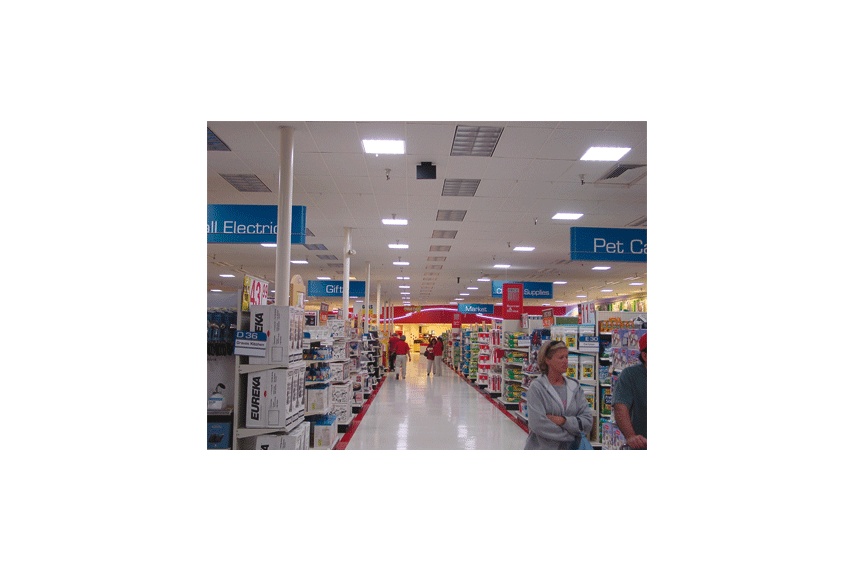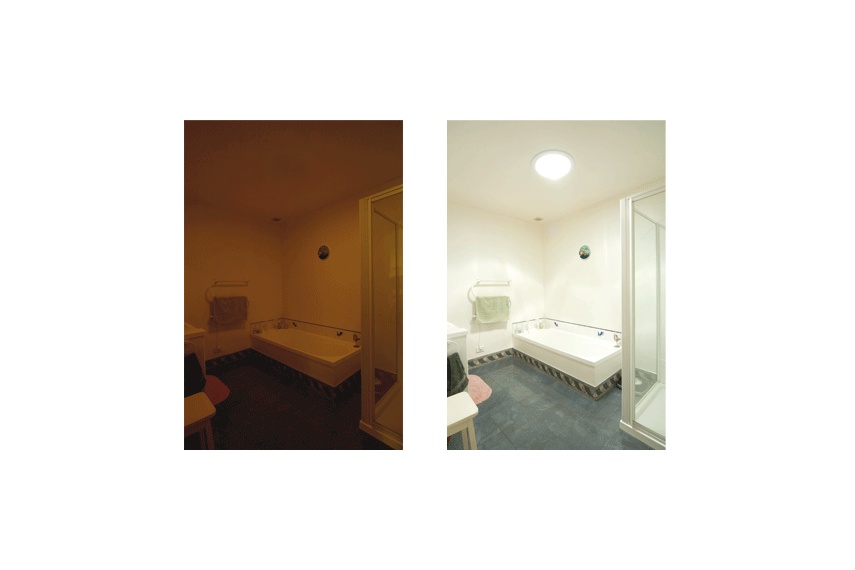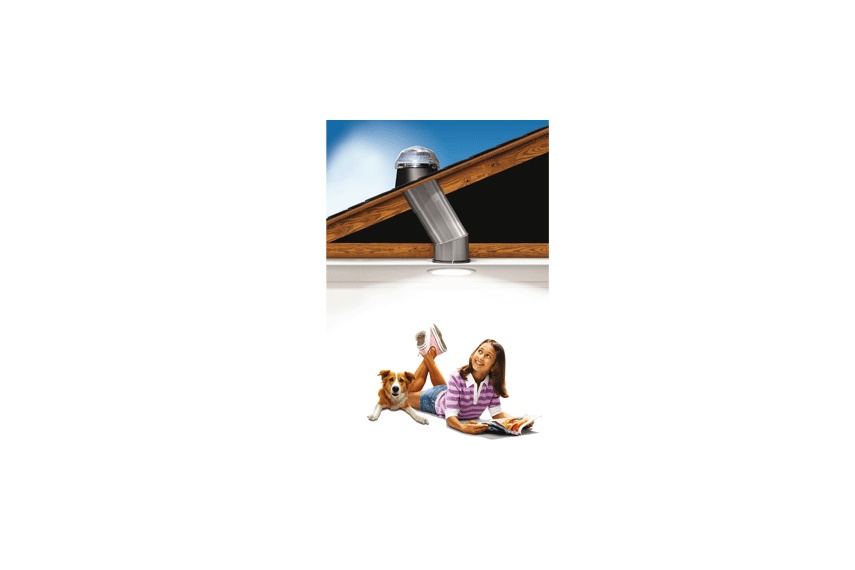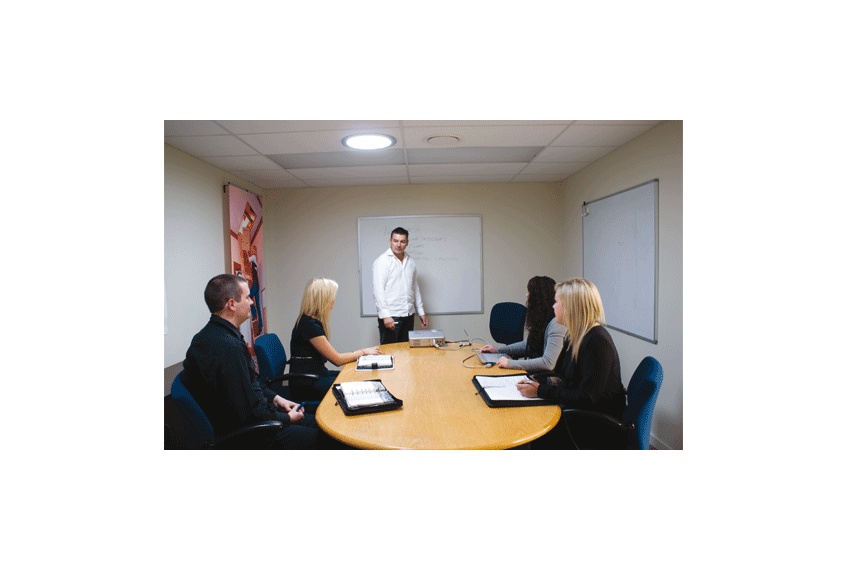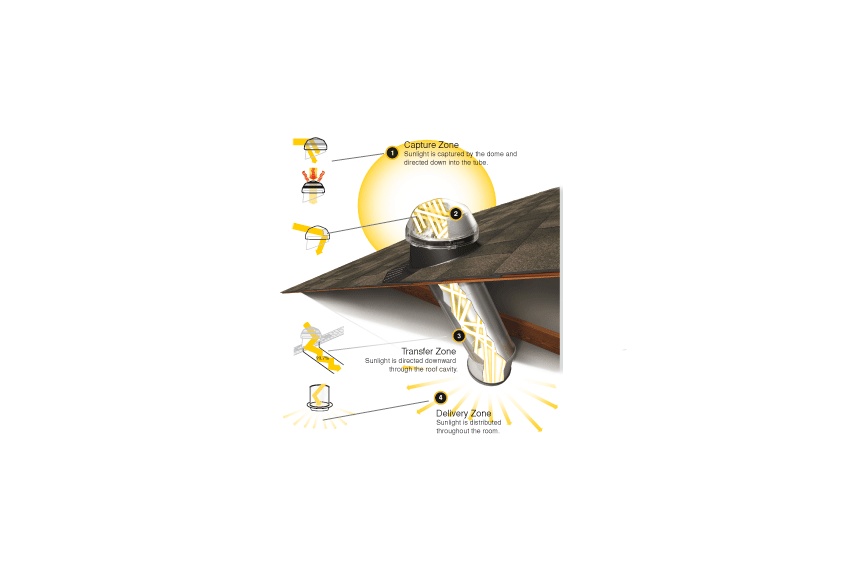 Contact Hometech Solatube