The entrance provides the welcome and first visual contact with the homes interior. The door, which is the feature of this entrance way, provides the setting for what is to follow in interior design, style, and elegance. Stellar Doors™ are designed to enhance residential entrance ways for homes, holiday homes and apartments.
The door range includes 17 attractive door styles from traditional through to contemporary, allowing you to create the right impression for your home without great expense. Doors come in standard sizes such as single or double doors, half doors and sidelights. Standard and custom made styles are available, providing outstanding durable performance and low maintenance unmatched by conventional doors. 
The design elements extend to custom-made and thermally broken options.
Design features and benfits:
Stellar Doors provide the best aluminium entrance door solution based on no shrinking, no splitting, no swelling, and no leaking, stronger and more secure. 
Manufactured from 41mm aluminium panel profile for enhanced strength and home security.
Aluminium doors are structurally strong and more secure, with the benefit of being low maintenance.
Stellar Doors are powder coated to provide both decorative and protective advantages. A wide range of attractive powder coat finishes are available, including textured wood grain finish. Aluminium doors that are powder coated require little maintenance, are long lasting and durable.
Stellar Door offer eight bright colour power coat finishes. Opting for a bright coloured front door makes a stunning statement to the entrance way and home.
Stellar Doors are designed to accommodate a range of hardware types, from entrance pull handles, to levers and digital locking devices.
The Stellar Entrance Door range provides a great look for your home, coupled with quality workmanship and a product that will endure the challenges of many environments.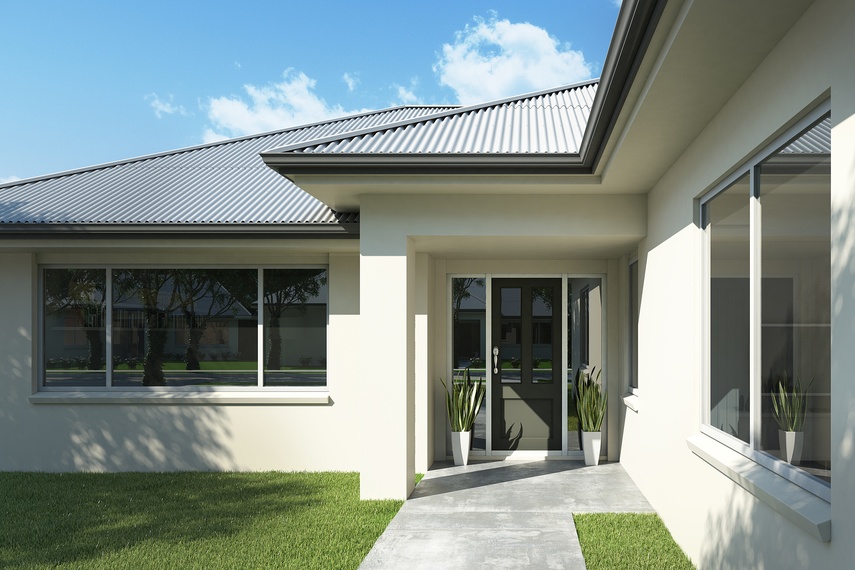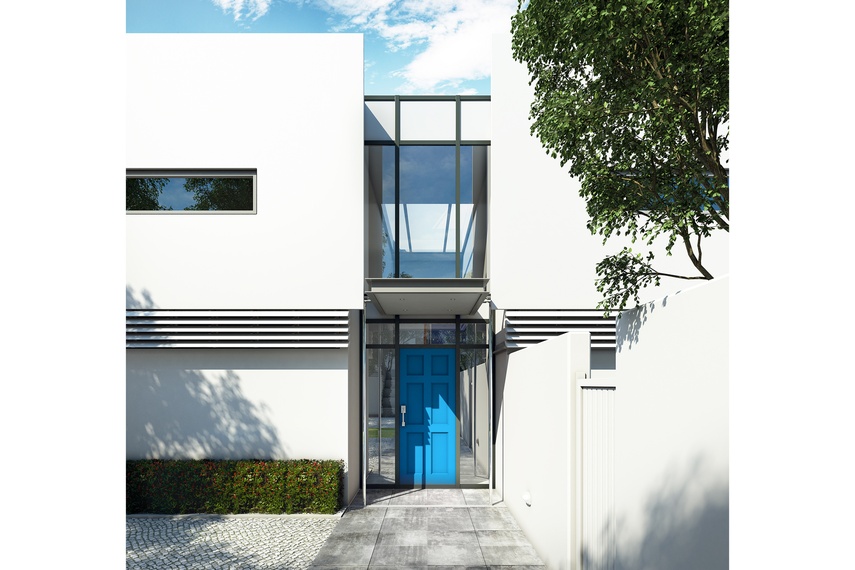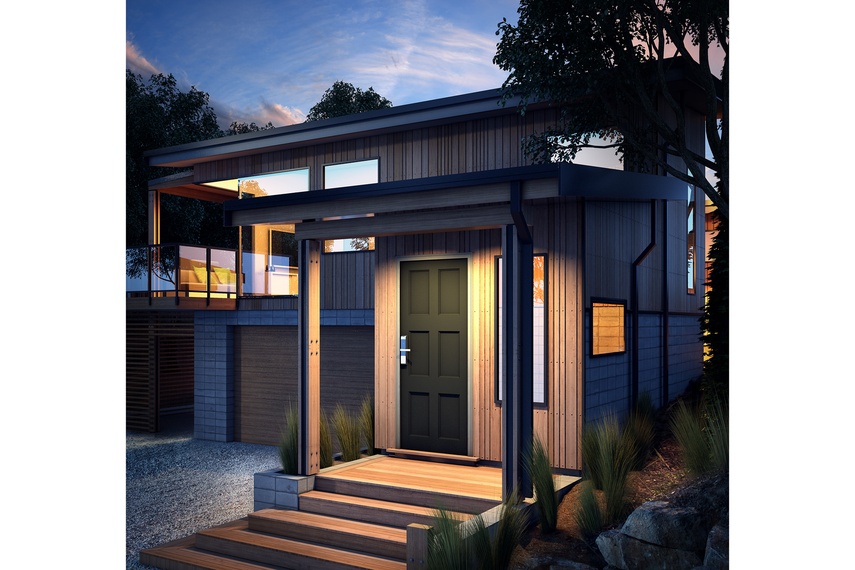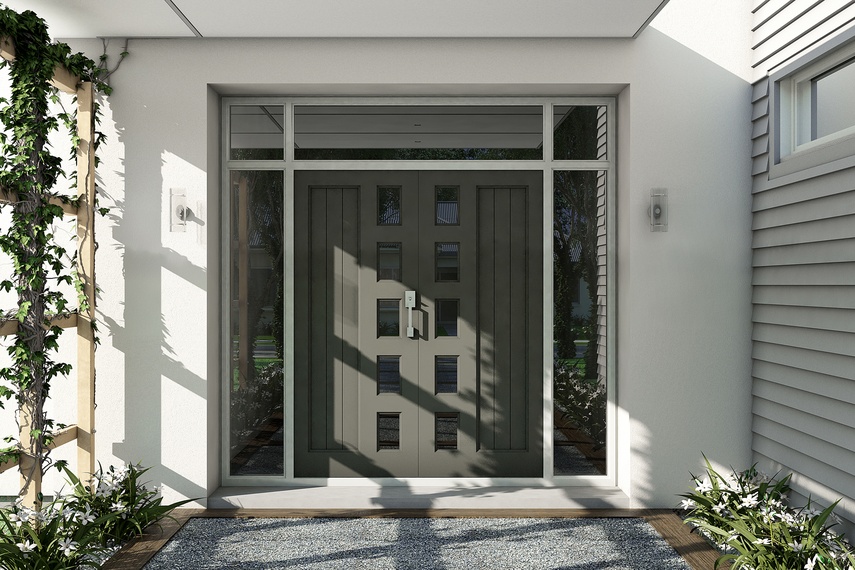 Contact Nulook Windows & Doors
More Nulook Windows & Doors products