Stylish toilet partitions
KerMac Industries has three new looks for you to use when designing your toilet partitions. The KerMac K-Moda range is classic but upbeat with a sleek and contemporary aesthetic.
The K-Moda blade mounted freestanding design (BF) offers vertical space with clean lines. The partitions are securely mounted on the floor with attractive stainless steel blades.
K-Moda ceiling suspended system (CS) delivers a floating aesthetic that is dramatic but practical as it provides for easy cleaning of the floor surface.
The K-Moda blade mounted overhead braced system (BO) is strong and durable while pleasing those who want an edgy contemporary look.
KerMac has the solution to all of your toilet partitioning requirements.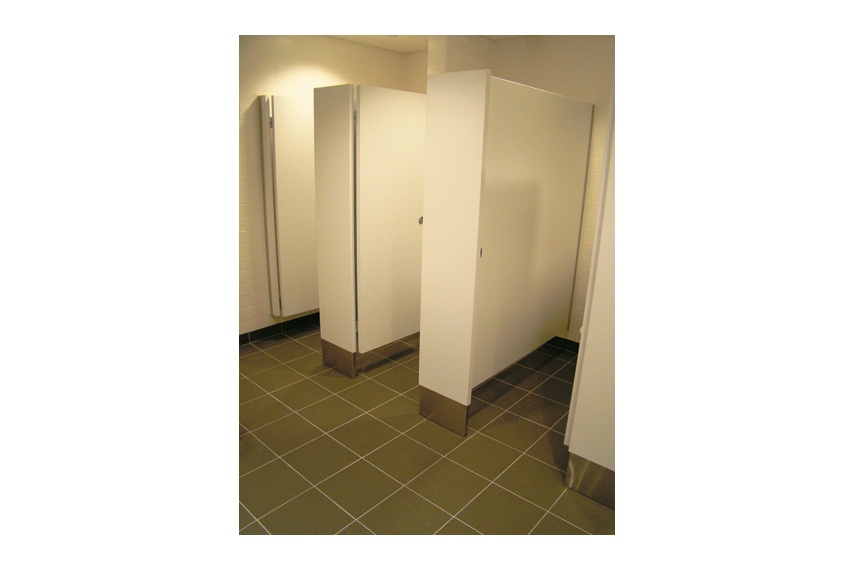 Contact Kermac Industries