Sub-Zero Pro-48 Refrigerator/Freezer
As much a sculpture as it is a fridge, the Sub-Zero Pro 48 is the ultimate kitchen style statement.
Crafted entirely from heavy-gauge stainless steel, it is a masterpiece of functional design, built to preserve your food in optimum conditions at all times. Available from Kouzina Appliances.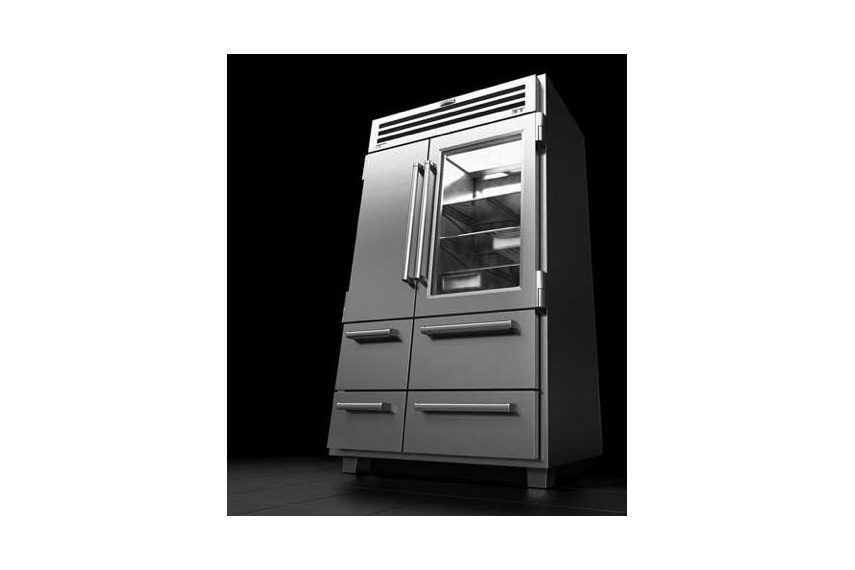 Contact Kouzina Appliances