Sunbrella fabrics offer extensive styles and colours while providing performance. The colour in Sunbrella fabrics penetrates to the core, ensuring years of vibrant colour and performance in the fabrics.
With a little maintenance, Sunbrella can withstand harsh sun and dramatic weather.
The umbrellas are available in various heights and widths, in black, white and taupe.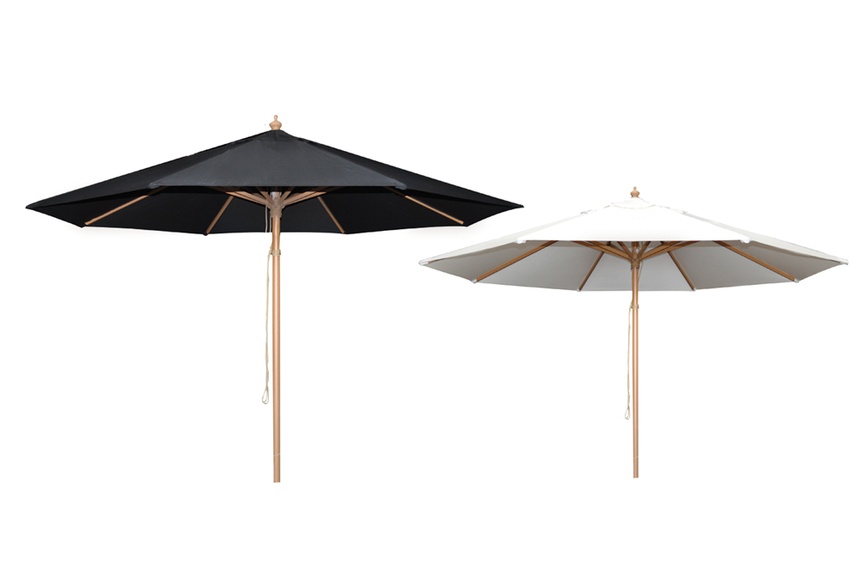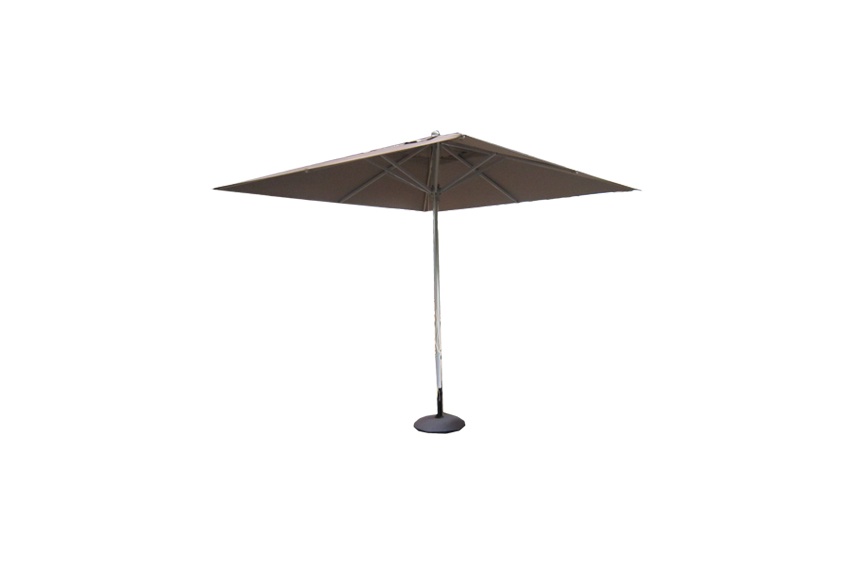 More Design Warehouse products