Terrain pendant light shade
Inspired by shapes of the Art Deco era, this pendant shade is designed by David Moreland and locally made by an experienced metal spinner in Auckland, New Zealand from powder coated aluminium. Both of these designs fit New Zealand standard light fittings.
Composition: aluminium
Available in matte black, white and oyster.
Dimensions: 20.5cm dia x 10cm height.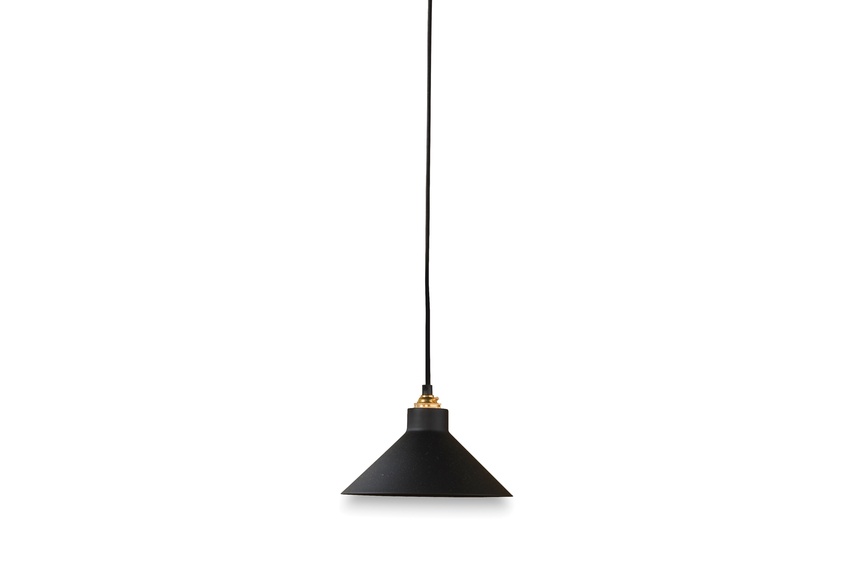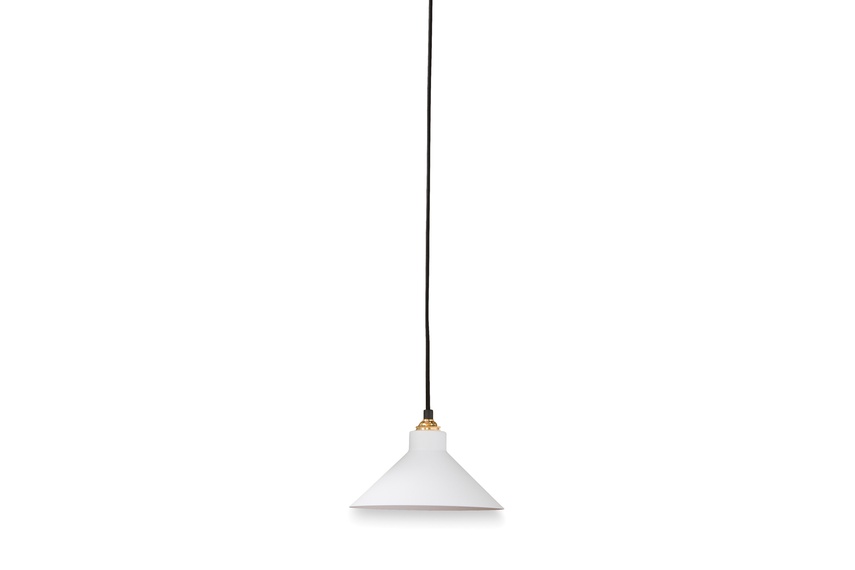 More Citta Design products