Thermal Performance Reports
As part of Fairview's drive to developing and promoting energy efficient windows and door systems we have developed an automated solution that calculates the WANZ WEERS rating for individual windows and total house lots. This automatically calculates a BRANZ-verified R-value, by individual unit, and also total house lot.
As a further enhancement we have adding the ability to show consumers how they can achieve an ENERGY STAR rating for their home, by combining thermal spacer technology, high performance glass and thermally broken joinery. Our X1 quoting system can automatically produce a personalised cover sheet. Where the house lot of joinery meets or exceed the R-value of 0.32, the ENERGY STAR logo will appear on the content pages of the quote. If it does not meet this threshold, this is clearly shown and the logo does not appear.
This automated system is unique to Fairview, and can be produced instantly by our fabricators, allowing multiple product combinations to be compared easily and effectively. WEERS (Window Energy Efficiency Rating System) is a 6-star rating system developed by BRANZ for the Window Association of New Zealand (WANZ), in partnership with Energy Efficiency and Conservation Authority (EECA). It is designed to assess the thermal performance of new residential windows.
ENERGY STAR® is the independent, international benchmark for energy efficiency. The ENERGY STAR Mark is awarded to superior energy efficient appliances, home entertainment products and office equipment in each category. Only New Zealand's superior energy efficient products and appliances qualify for the blue ENERGY STAR Mark.
Talk to us for more information about our ENERGY STAR ratings and how we can help.
Contact techsupport@fairviewgroup.co.nz, or speak to your local Fairview manufacturer for more information.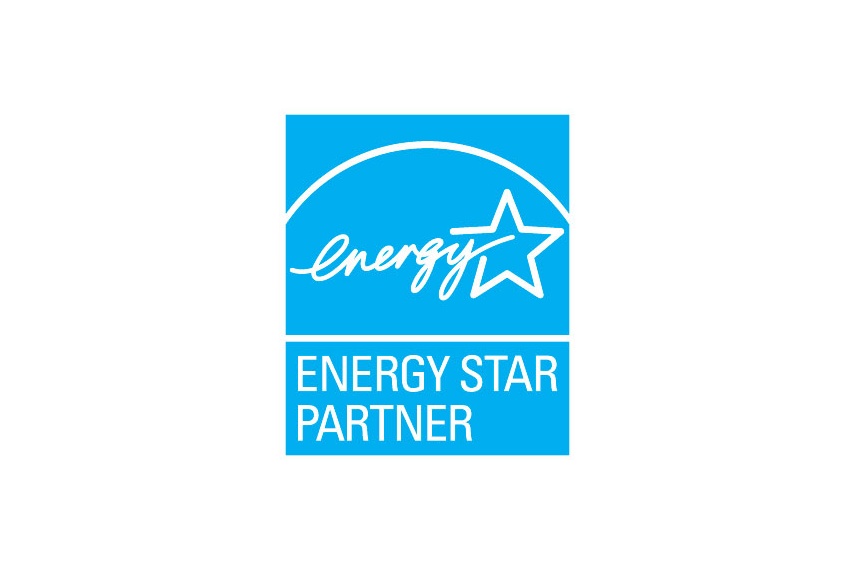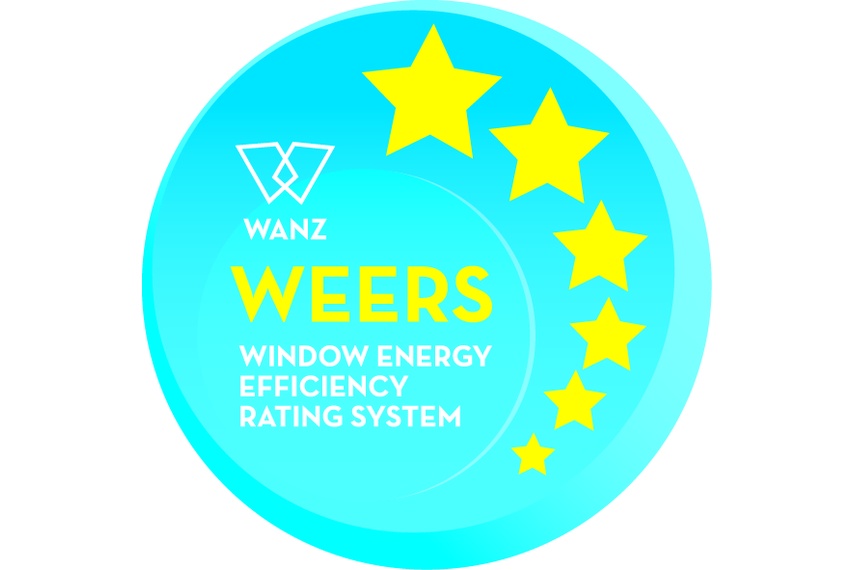 Head Office
Fairview Systems
3-6 Timaru Place
Mt Wellington
Pakuranga, Manukau, 2140
Phone: 09 574 2...
Head Office
Fairview Systems
3-6 Timaru Place
Mt Wellington
Pakuranga, Manukau, 2140
Phone: 09 574 2...
More Fairview Systems products