Thermally efficient range of windows and doors
Thermal Heart is a thermally efficient range of windows and doors suitable for residential and architectural applications. It is specially suitable where condensation and cold reduction is a priority, and where conformity with the New Zealand standard NZS 4218: 2004 Energy Efficiency – Small Building Envelope is desired.
All Thermal Heart products include an insulator between the aluminium interior and exterior. Transmission of cold and condensation from outside is dramatically reduced when double-glazed units are included.
The full suite of products – awning windows, hinged doors, sliding doors and windows, and bi-fold doors and windows – will be available from June, 2007. Doors are suitable to heights of 2.4m in very high wind zones. Double glazing to a thickness of 31mm is possible, thus allowing use of wide IGUs.
The Thermal Heart insulator is a glass fibre reinforced nylon (polyamide) positioned as a jointer between the interior and exterior of frames. This allows for different coloured joinery to be used on the inside and outside.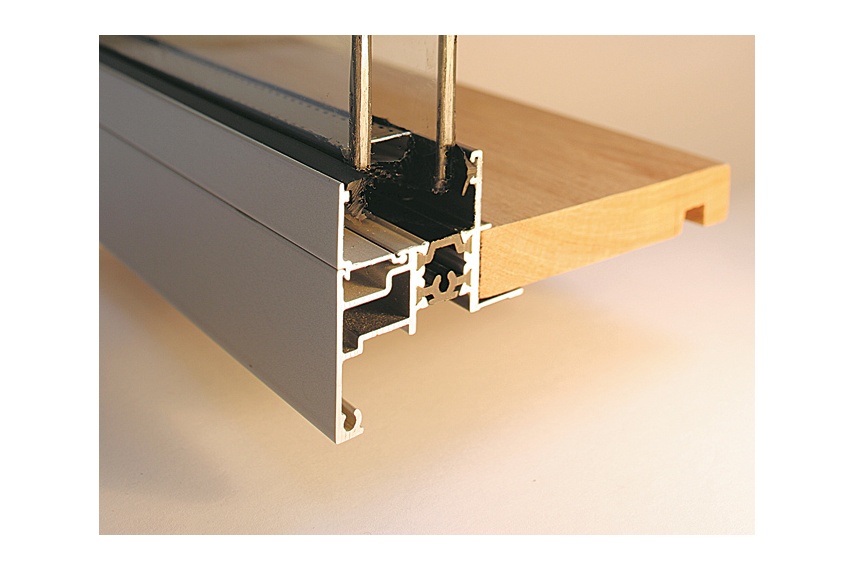 Contact Architectural Profiles Ltd