The Specimen Tree Company produces high quality, large grade trees and palms that display good form, and possess vigorous and healthy root systems. They are selected from the best available parent stock to propagate. The trees are then grow utilising best-practice methods from both the nursery and arboricultural industries.
The Specimen Tree Company produces specimen and semi-mature grade trees from 2-8 metres in height, in containers ranging from 45ltr (PB95) to over 2000ltr.
The company also produces some semi-mature grade trees in its open ground nursery and can transplant from the nursery directly to the project site.
It offers a wide range of both evergreen and deciduous trees – New Zealand natives as well as exotics. The trees are large enough to provide immediate scale to newly constructed projects.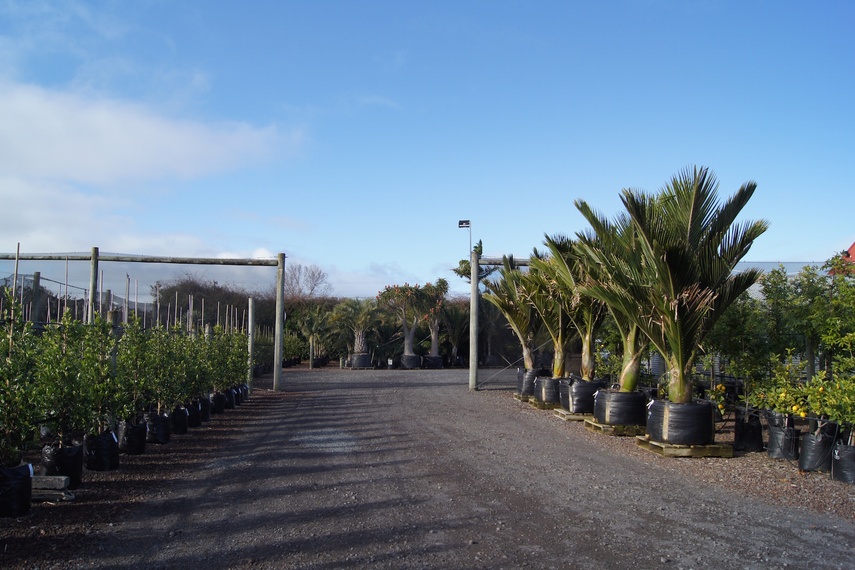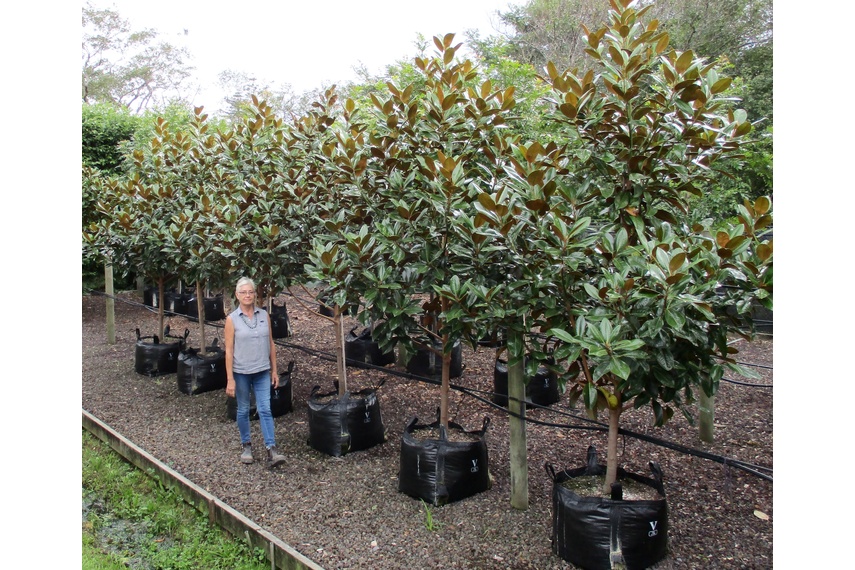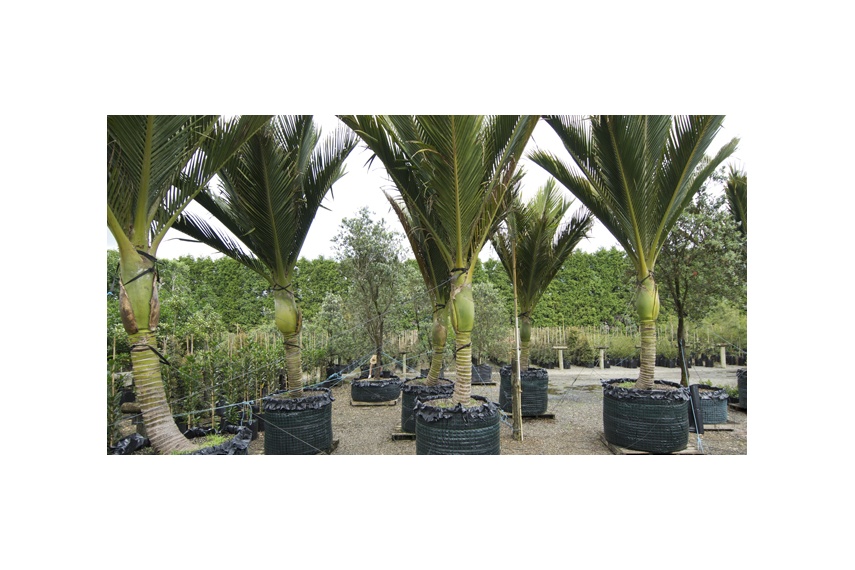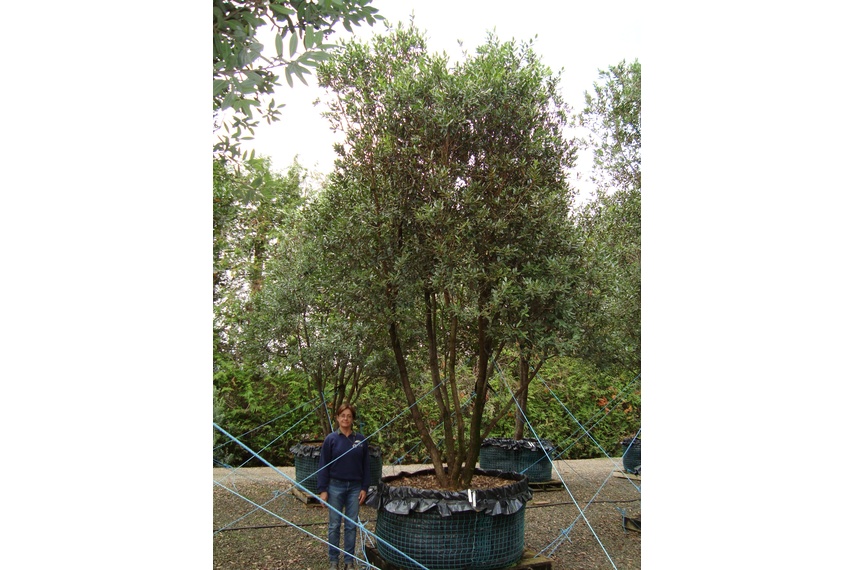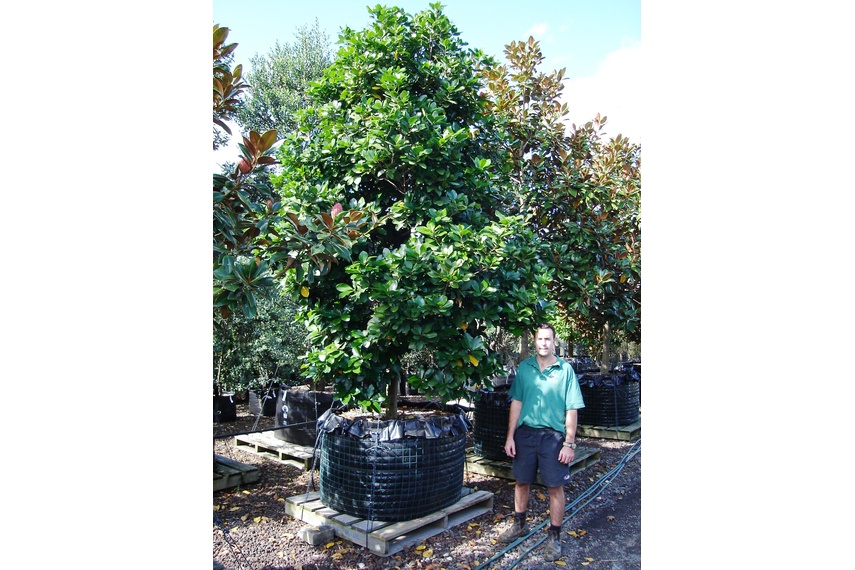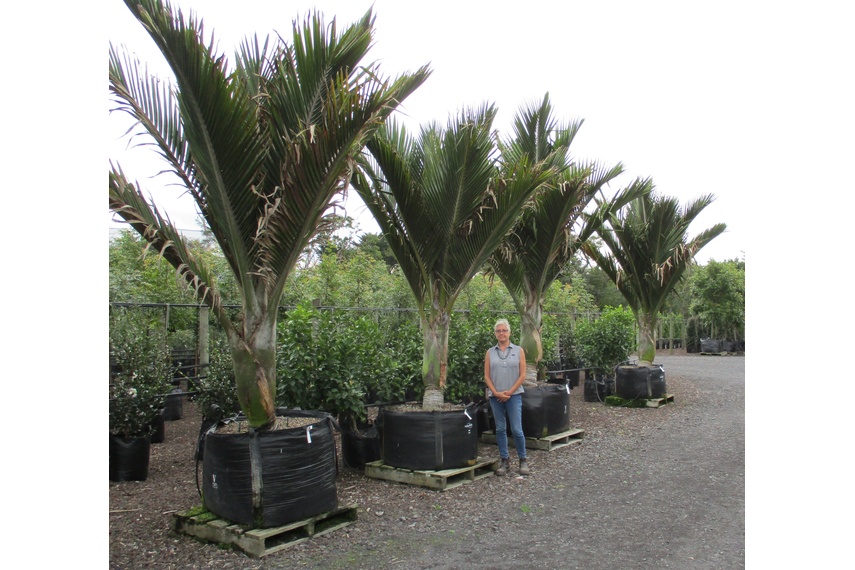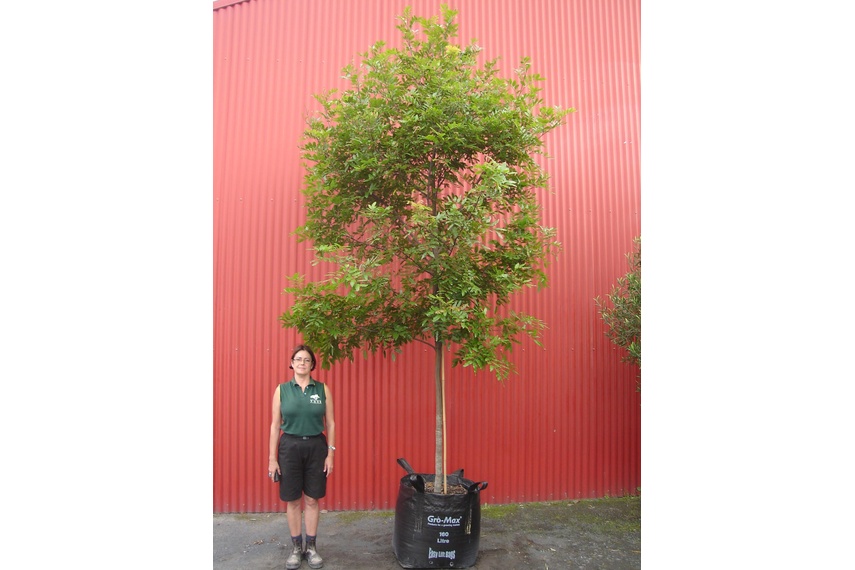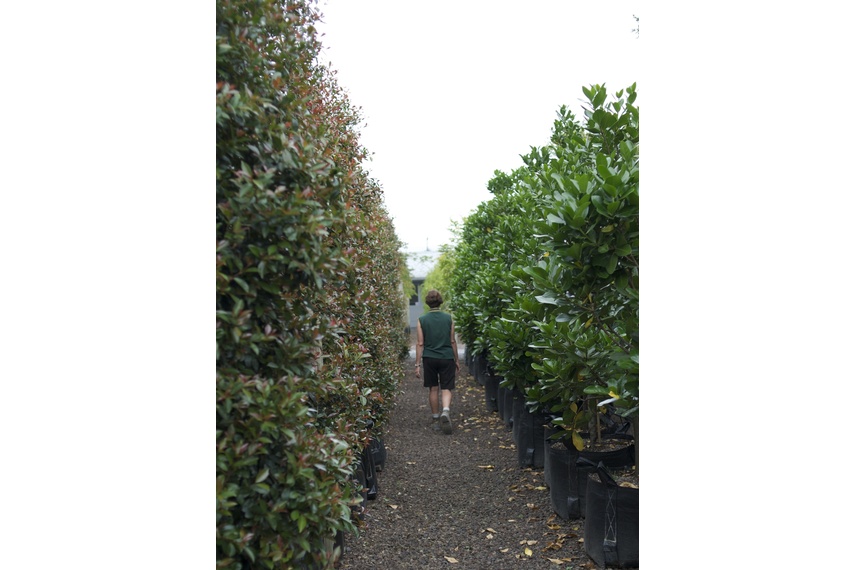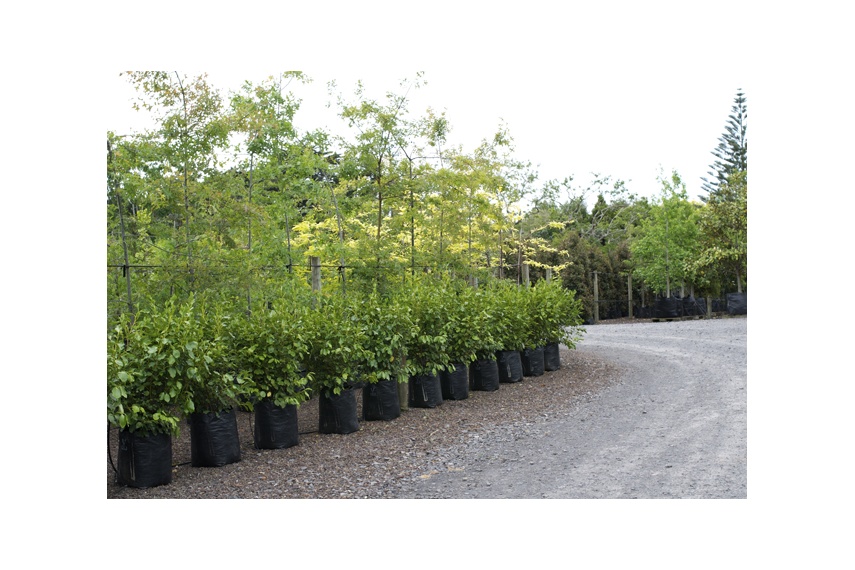 Head Office
Specimen Tree Company
180 Princes Street East
Otahuhu, Auckland
Head Office
Specimen Tree Company
180 Princes Street East
Otahuhu, Auckland
Contact Specimen Tree Company
More Specimen Tree Company products