The Specimen Tree Company provides a complete tree maintenance service for all aspects of arboriculture. This includes formative pruning, tree surgery, crown-lifting and reductions, tree removal (including difficult and dangerous trees) Phoenix palm trimming, and stump grinding.
The Specimen Tree Company work to modern arboricultural standards using a method called Natural Target Pruning. This technique, which was developed following the research of an American Arborist Dr Alex Shigo, works with, rather than against, the natural defenses of the tree.
Arborists are trained to undertake tree work in a diverse range of situations from pruning a small fruit tree through to sectional dismantling a large over-mature tree in a confined location using a crane. They operate a large range of equipment including large brushwood chippers.
The Specimen Tree Company provides free no obligation quotations for projects of all sizes.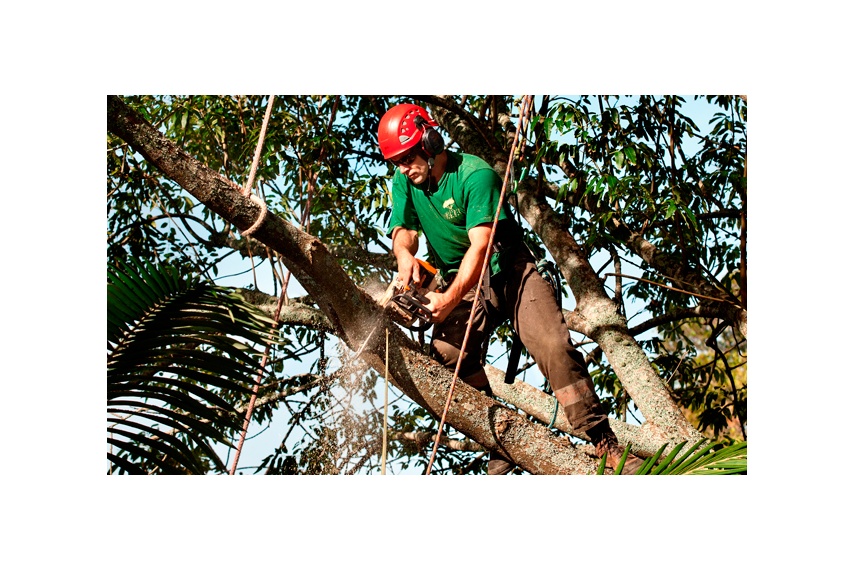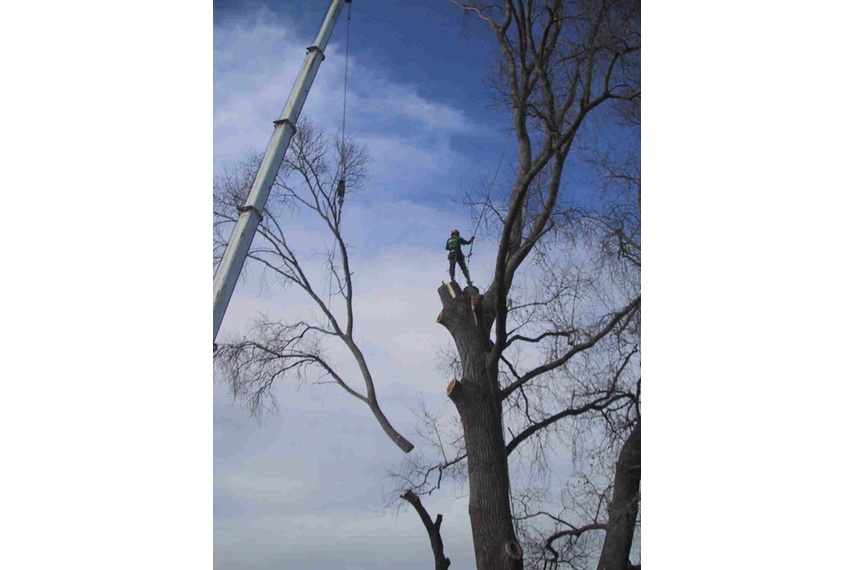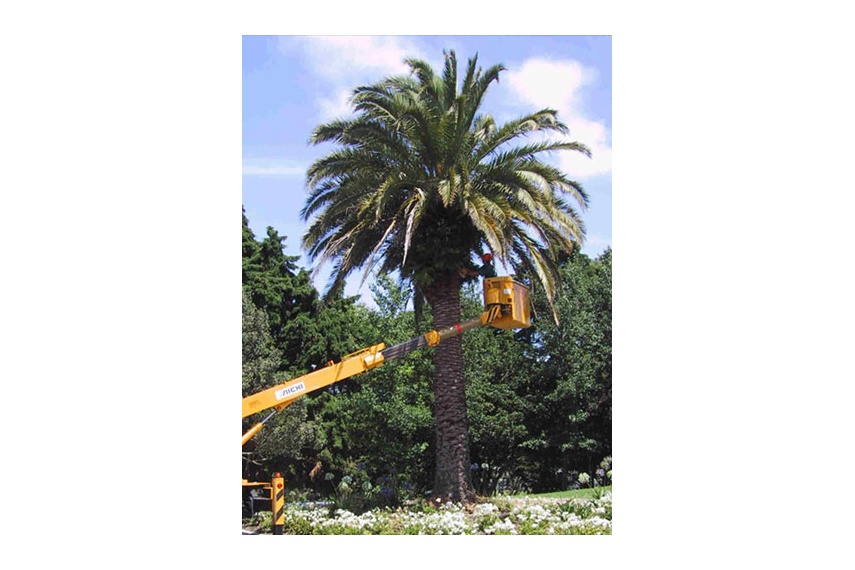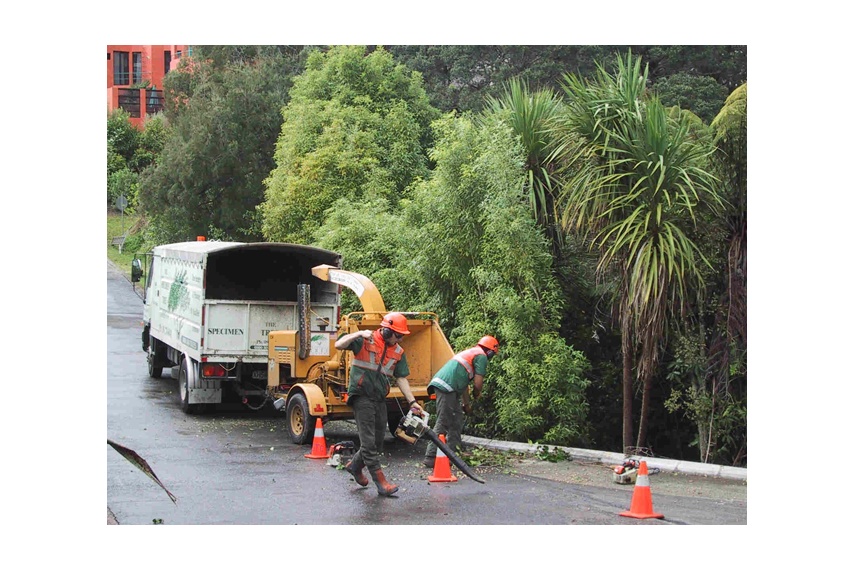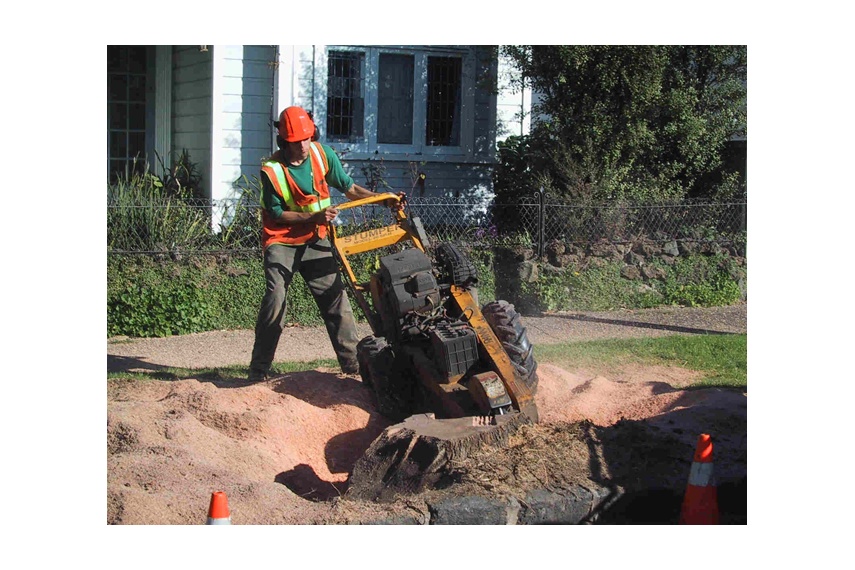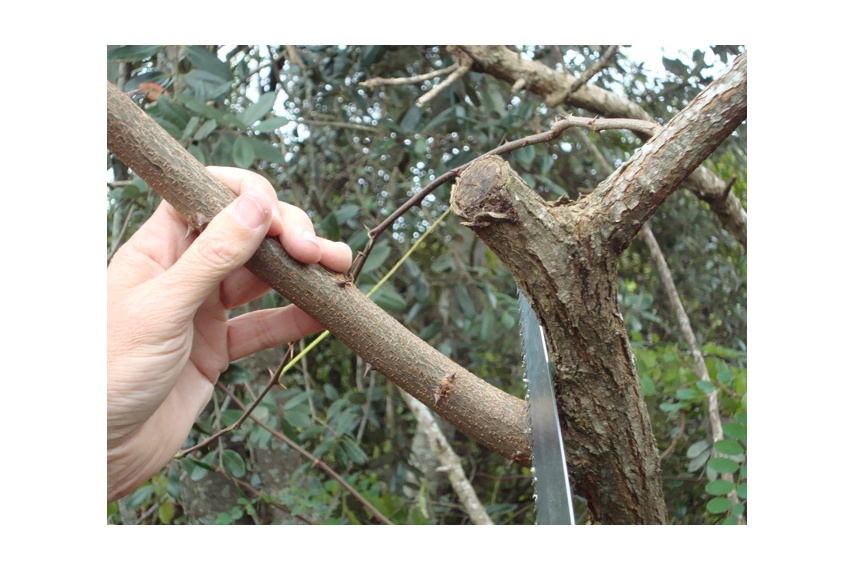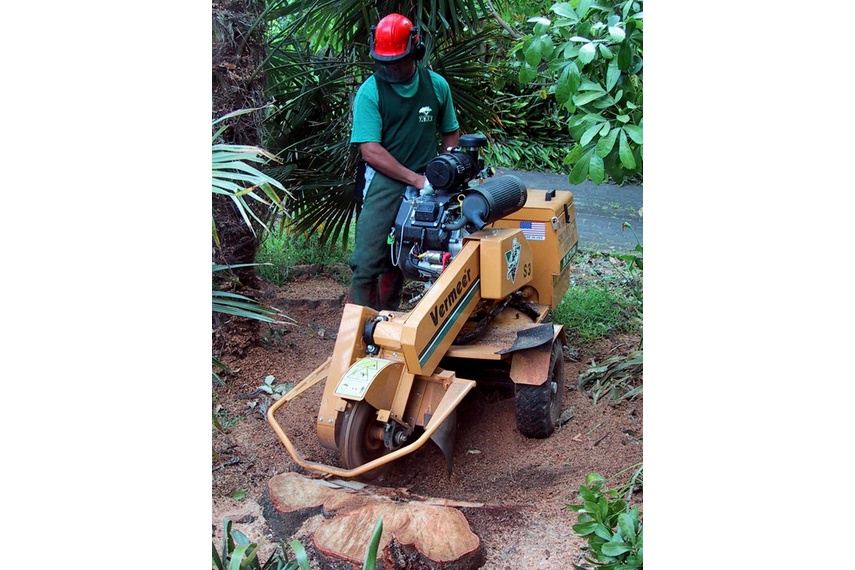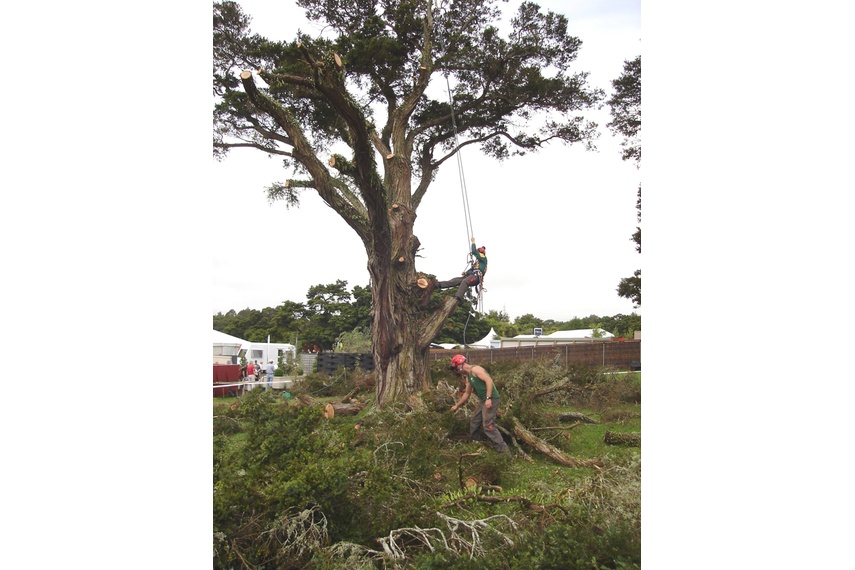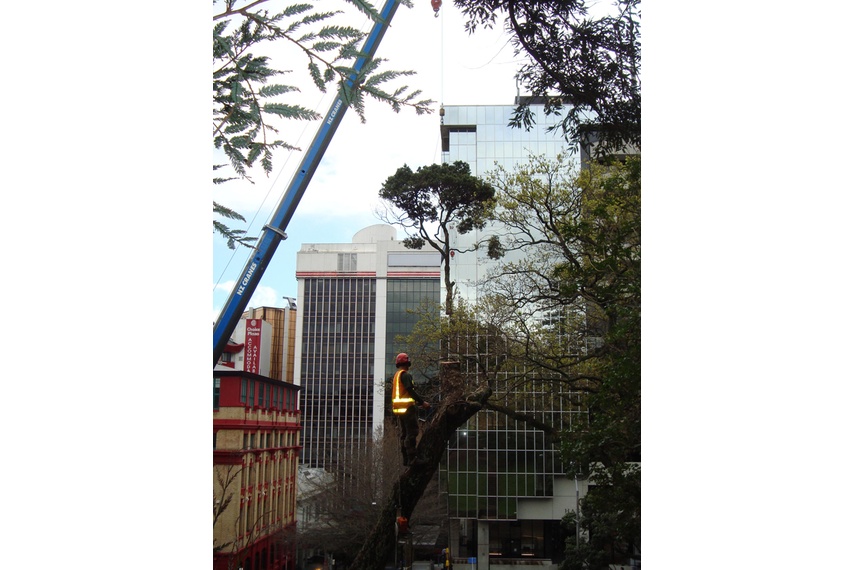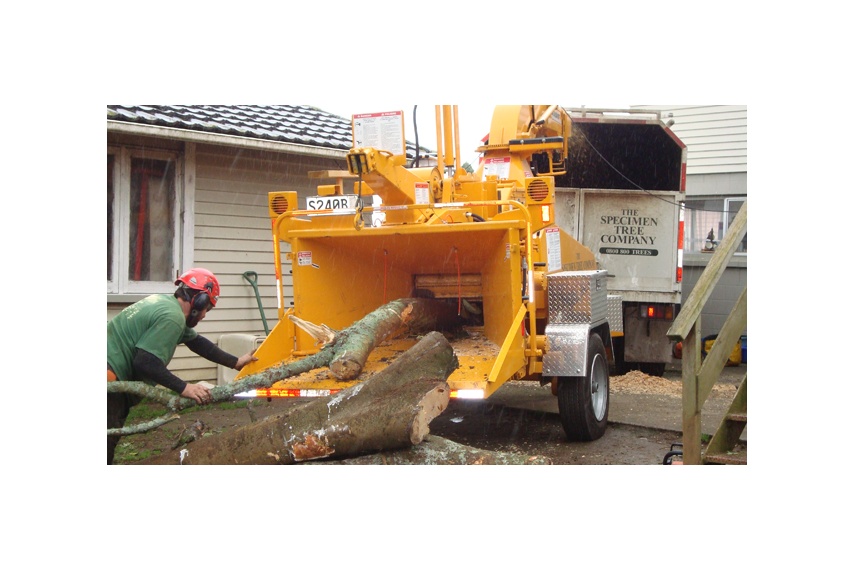 Head Office
Specimen Tree Company
180 Princes Street East
Otahuhu, Auckland
Head Office
Specimen Tree Company
180 Princes Street East
Otahuhu, Auckland
Contact Specimen Tree Company
More Specimen Tree Company products