Trespa Meteon and Profix cladding systems
Created to inspire, engineered to perform, built to endure. Trespa Meteon with Profix cladding systems are weathertight, low maintenance, colourfast solutions for a cladding.
Decortech's aim is to create innovative and inspirational facade solutions, good design starts with inspiration, exceptional vision and provocative thinking. It comes to life with great materials, finishes and compliant systems that have been created for the New Zealand market.

Trespa Meteon

Trespa Meteon is a highly resistant, dimensionally stable building material. Consistent and high density throughout, Trespa Meteon holds bolts, screws and other mechanical fixings solidly. The panels have good compressive and tensile strength, excellent pull-out and impact resistance, yet Trespa Meteon is easily workable, colourfast and graffiti proof by nature. Trespa is the ideal low maintenance cladding solution as it doesn't require painting, saving painting and scaffolding costs long term.

Profix systems

Profix systems have been specifically designed for use with Trespa Meteon panels to provide a weather-tight solution. Profix unique systems offer ventilation, drainage and concealed fixing for both flat panel and weatherboard facades. The systems deliver intelligent fixing methods that enable almost limitless design possibilities. Designed with differential movement in mind all our systems are fixed one directional with a built in tolerance to allow for the natural movement that occurs between the framing, aluminum rails and the facade panel.

Profix systems have been developed in New Zealand and tested to meet the requirements of the New Zealand Building Code. Profix flat panel and weatherboard facade systems have been tested to meet the requirements of AS/NZS 4284, NZBC E2/AS1/VM1 and B2 respectively. Furthermore all our systems have been peer reviewed by an IANZ accredited facade engineer and durability appraised by a corrosion specialist to ensure all elements comply with New Zealand durability standards.

Environment

Trespa leads the way in environmental certification. The panels are available FSC and PEFC certified, and have Greenguard gold certification. Trespa is also BREEM accredited and certified to ISO14001.

Trespa colour range

Available in a range of over 124 colours with a large range of finishes and textures Trespa Meteon can suit any project. Unicolours, wood grain, naturals and metallics combined with matt, satin and rock finishes can create limitless design possibilities. The Trespa can be used without the Profix cladding systems to create fun and inspirational rainscreens, fins and slats or when combined with our patented Profix facade systems Trespa Meteon creates compliant, ventilated and stunning facades.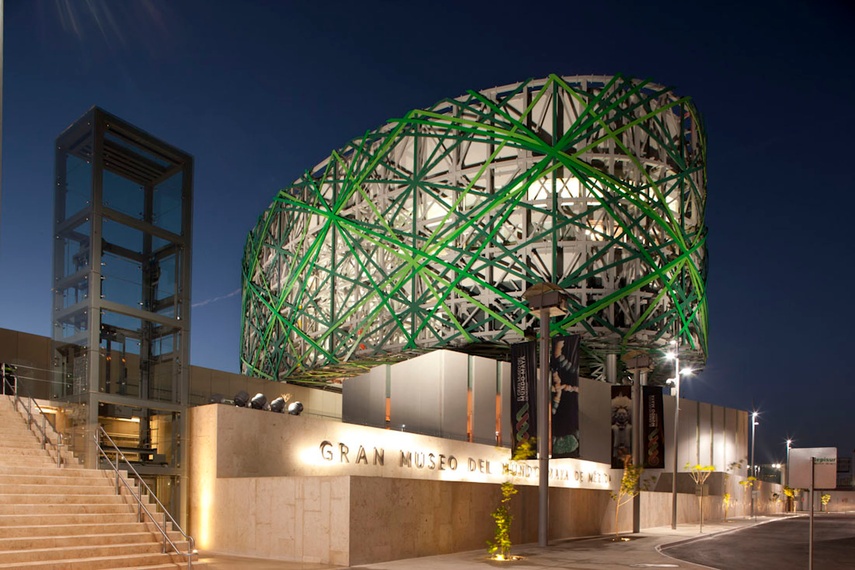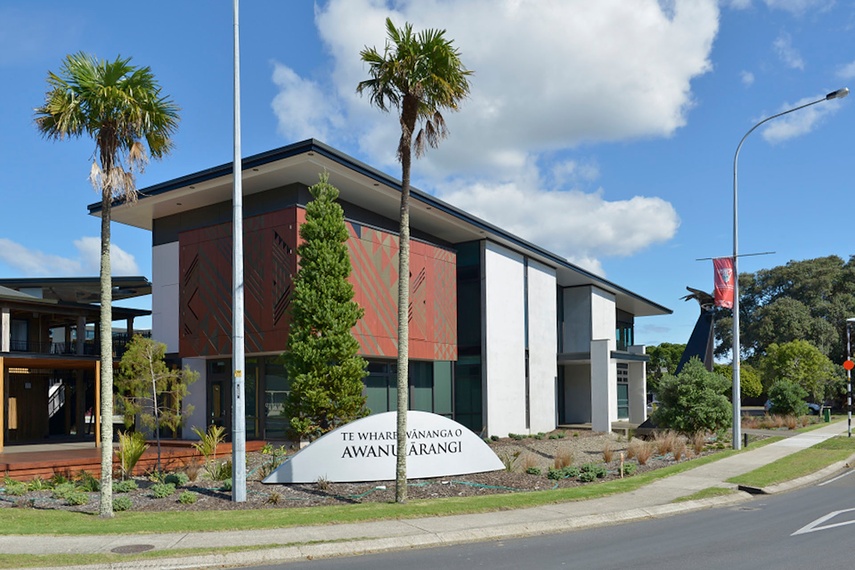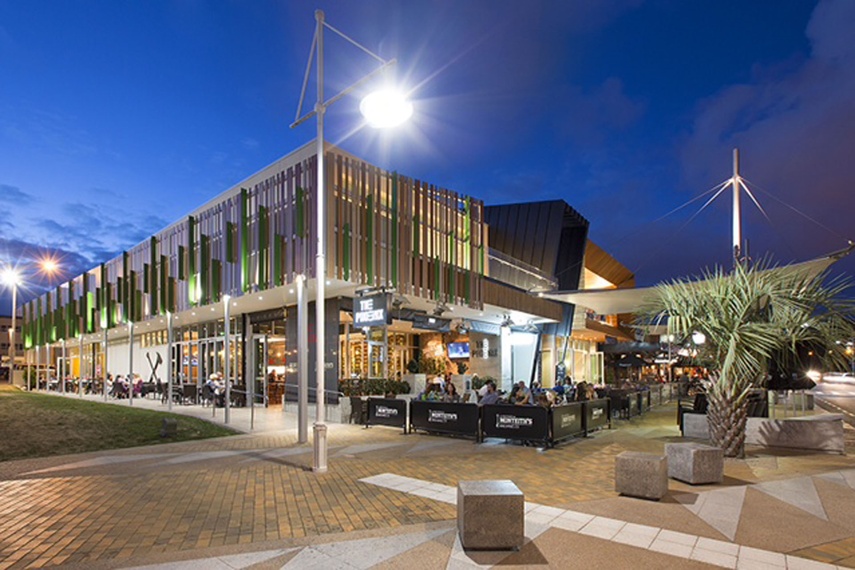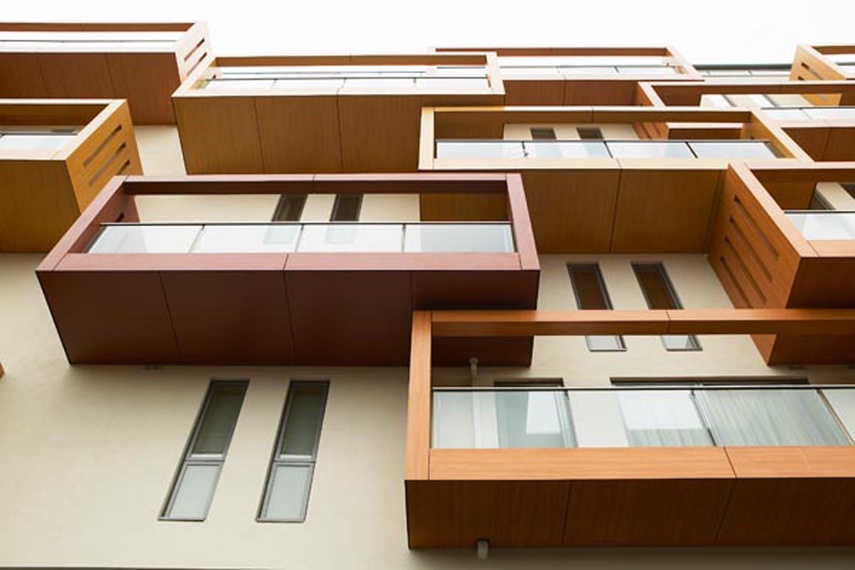 More Decortech Ltd products