Venue seating folding chairs
Sandler Seating designs can be used in indoor arenas and venues.
Backed by over 60 years of product development, Sandler offer a wide range of portable folding seating designed to maximise efficiency in storage, durability, comfort and aesthetics.
The double rolled steel frame with its inherent flex can withstand demanding audiences whether it is a pop concert or sporting event.
With storage possibilities of up to 300 chairs in 3.5 square meters, it offers space saving solutions for seating audiences in multipurpose halls and arenas.
Unique advantages of Sandler Seating include ten year guarantee on all double rolled steel frames and chairs can be linked together in rows or be used individually. The inter-bracket linking system is self aligning ensuring perfectly straight rows and it complies with all safety regulations for places of public assembly. Customised trolleys for individual requirements and a large range of models are available to suit every budget. High specification chair feet feature non-marring rubber cushions over u-shaped steel glides.
A wide choice of finishes and seating options are available. Optional features include tip-up seats, book racks and writing tablets.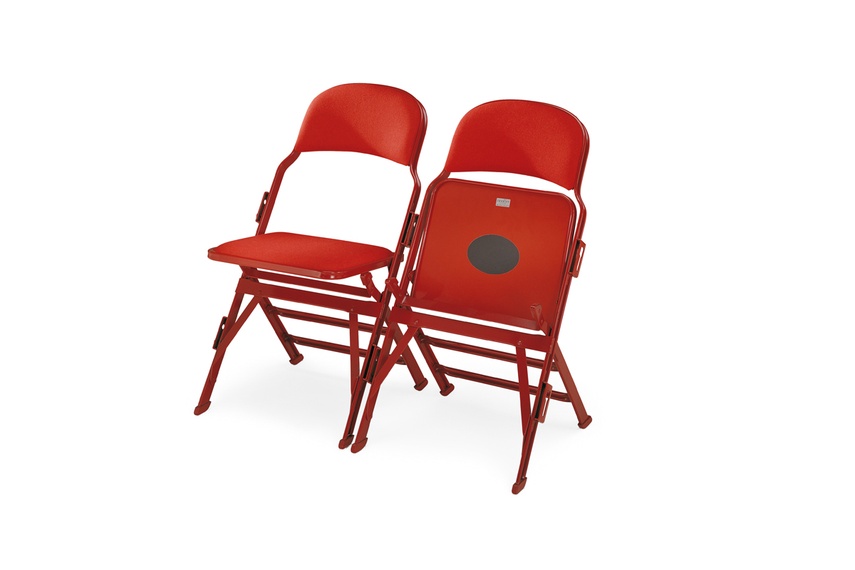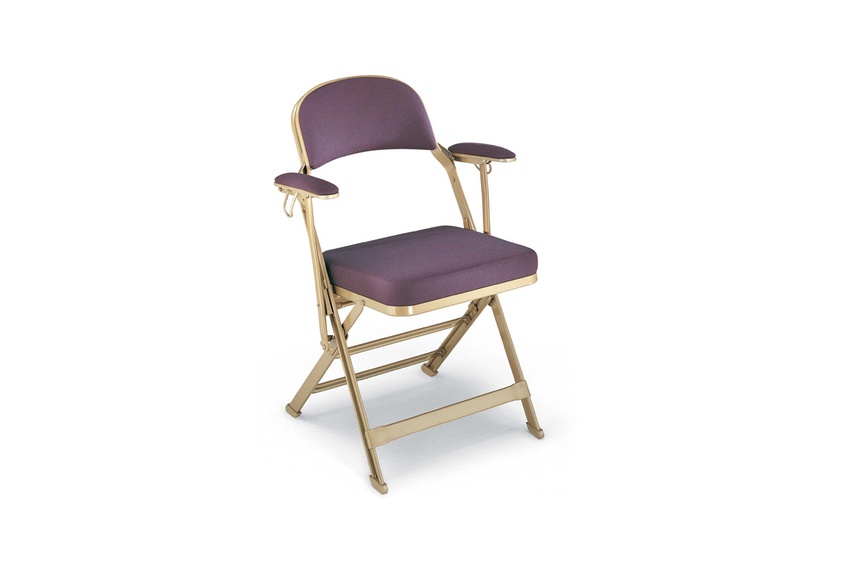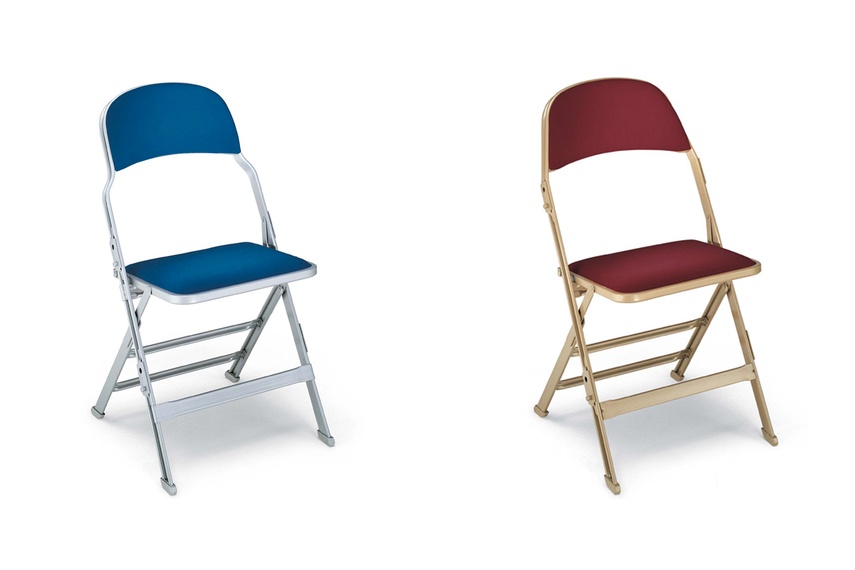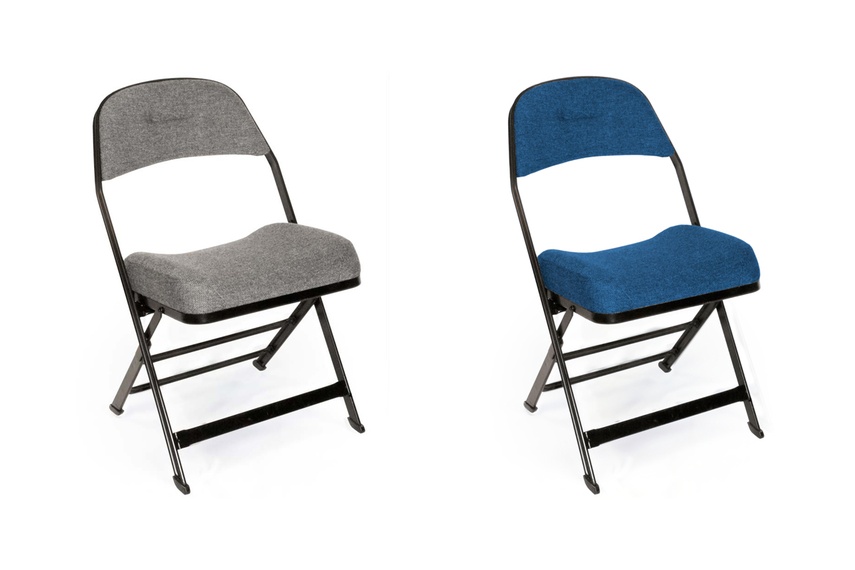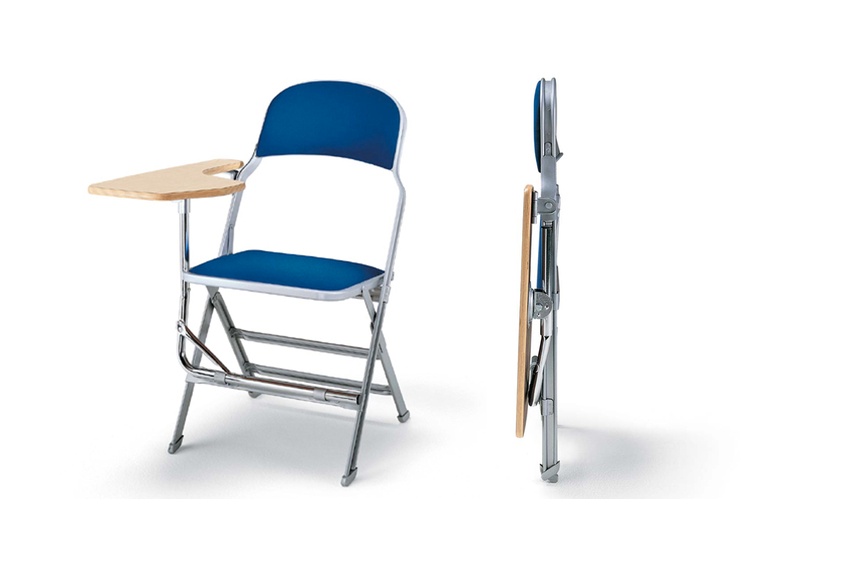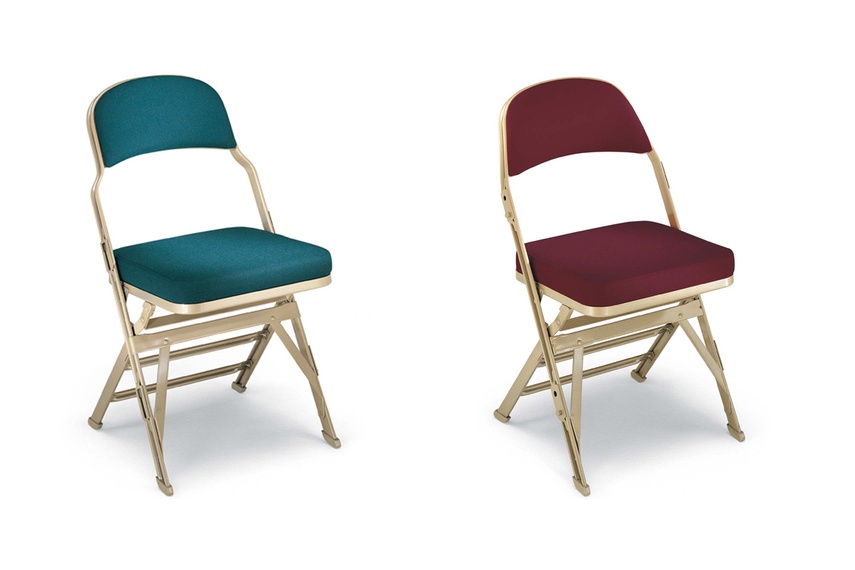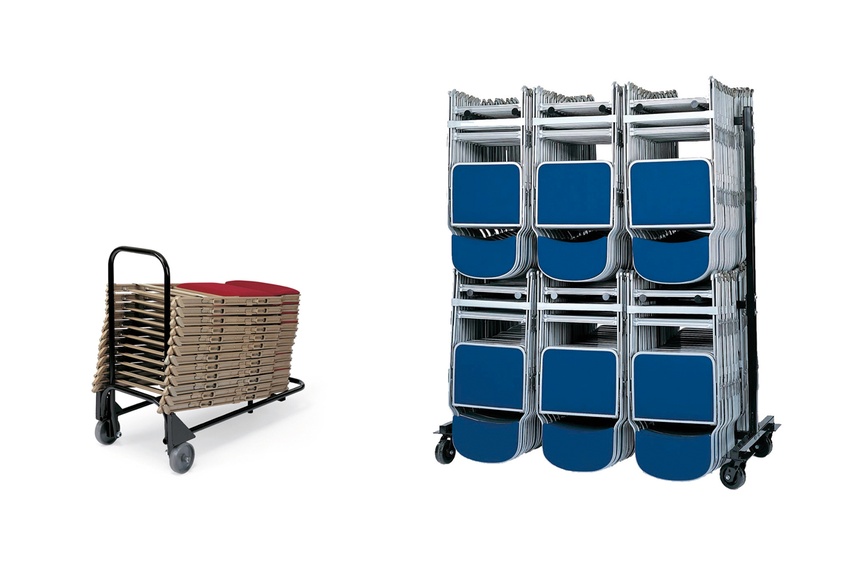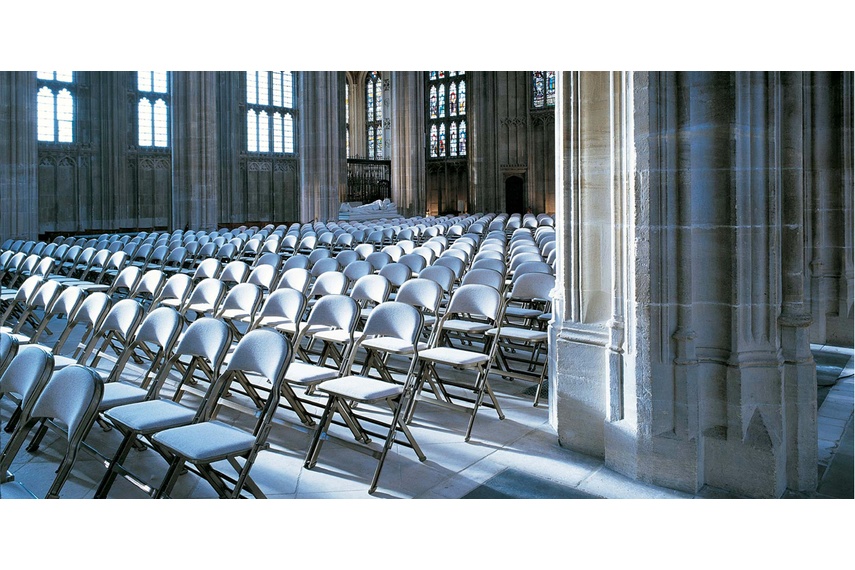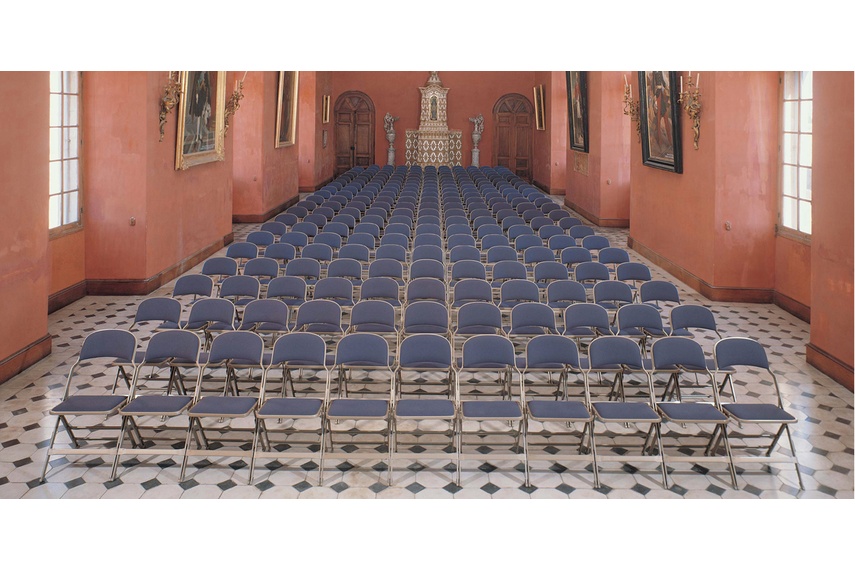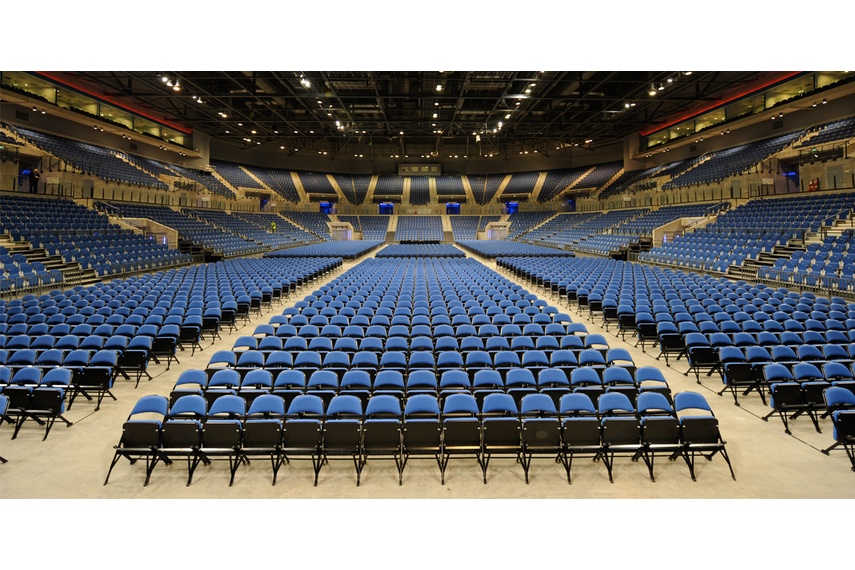 Contact Sandler Seating Ltd