Fletcher Window and Door Systems has an online tool for homeowners planning to build or renovate.
Window and Door Selector gives you options for windows and doors and shows exactly how they look and function.
Visit Window and Door Selector and click to see different types of doors and windows in a virtual tour through the living room, kitchen and bedroom. See how different types and styles look, how they work and their effect on the spaces they are in. Discover how spaces can be transformed through, light, ventilation and indoor/outdoor flow.
Users can create and save a wish list of windows and doors then share the list with others. At the end of the session, the choices can be reviewed and emailed to yourself or architect or builder.
The email includes a link to download a PDF with a detailed summary of your selections. This includes installation information for your builder and CAD details to help your designer or architect specify the right products.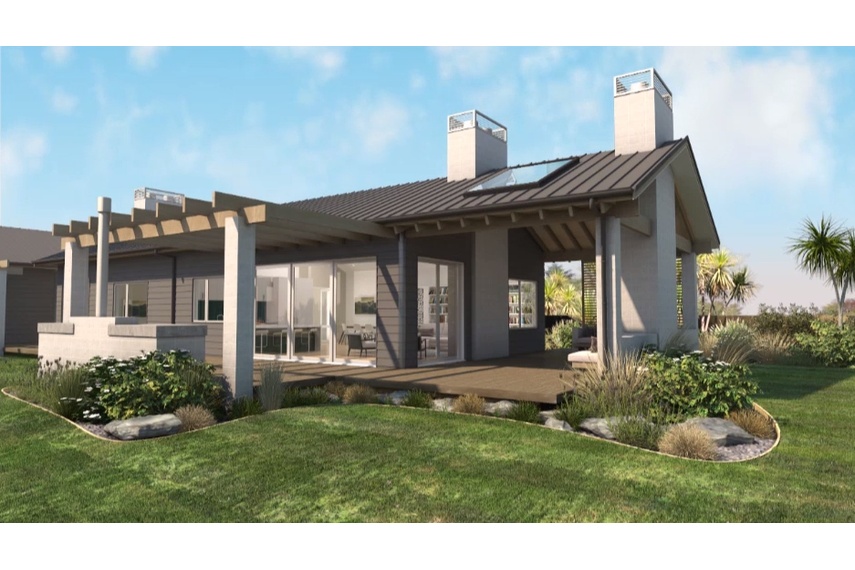 Contact Fletcher Window and Door Systems
More Fletcher Window and Door Systems products