BIS Shrapnel is Australia's provider of industry research, analysis and forecasting services. BIS Shrapnel helps its clients to better understand the markets in which they operate, through reliable and detailed market data, analysis of developments and drivers and thoroughly researched forecasts. Its goal is to provide businesses with the information required to make the best possible decisions.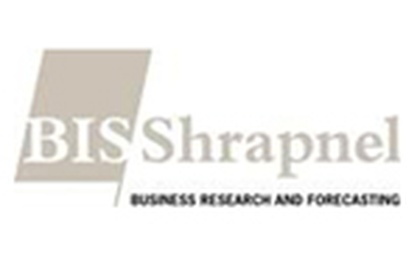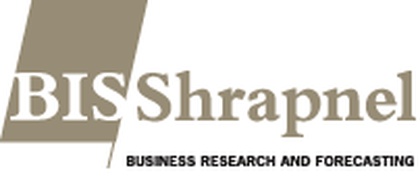 New Zealand building on the up and up
BIS Shrapnel
Residential building leads the way, supported by solid infrastructure construction Detached housing consents are leading an upward spiral in New Zealand's residential building sector, which has recorded its first ...