The two main areas of activity for BRANZ are to research the construction and design of buildings that impact the built environment, and to enable the transfer of knowledge from the research community to the commercial building and construction industry.
Services include fire and structural testing, BRANZ Appraisals, publications, economic services, sustainability, materials and insulation testing, 0800 industry technical helpline, seminars, education and weather tightness research.<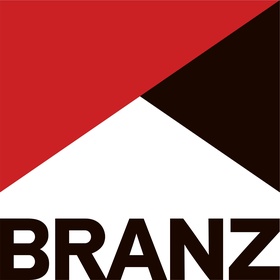 SB10 begins on Wednesday
BRANZ
The 2010 Sustainable Conference opens on the 26th May at Te Papa in Wellington. The three day conference is organised by BRANZ and Beacon Pathway and pulls together expertise in ...