Climate Surfaces
Supplier
Climate supplies powdercoating systems for medium-density fiberboards, plywoods, and plasterboards, for commercial and residential use.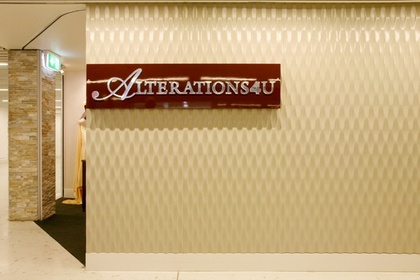 Innovative feature panels by Climate
Climate Surfaces
Instantly transform work, office, retail or home living spaces with new Dimension™ pre finished feature panels. A chic and cost effective alternative to plain painted plasterboard, Dimension™ offers new interior ...