James Dunlop Textiles
Supplier
James Dunlop Textiles is a global textile wholesaler bringing you the very best in textile design, technology, quality and service.
Since 1907 James Dunlop Textiles have designed high quality, creative products, enhancing interiors with contemporary furnishings from the finest sustainable textile mills worldwide. With showrooms throughout New Zealand and Australia, James Dunlop Textiles is the creative force behind global brands Mokum and James Dunlop.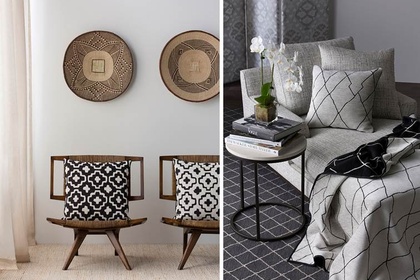 Nomad by Mokum
James Dunlop Textiles
Seeking inspiration from various cultures from around the world, Mokum's Nomad collection is an eclectic blend of luxury textiles, reflecting our love of indigenous cultures and extensive history of adornment ...