In 2007, Lujo was born out of the desire to create a range of relaxation-inspired furniture that would allow our customers to 'put life on pause' momentarily by bringing a sense of holiday to their homes.
Suitably, each collection in our range is named after a travel experience we've had — our own moments of pause and creativity that have inspired a range of products of which we are extremely proud.
From the outset, each piece of furniture created has had to measure up to our three core values:
Must impress visually.
Must maximise relaxation.
Must stand the test of time.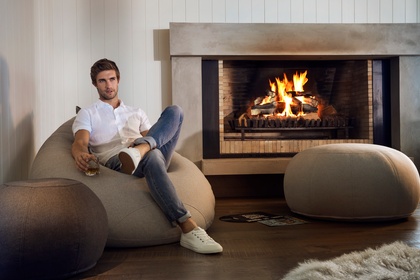 Lap of luxury
Lujo
Lujo are proud as punch to release their new collection of Kyoto Indoor Bean Bags. This premium range adds a modern spin to the classic style and features a bean ...