Resco was established in 1995 in response to a need identified for modern, durable, fit-for-purpose toilet and shower cubicle systems for New Zealand.
Resco manufactures and distributes a range of systems using compact laminate panels to create superior, low maintenance, functional spaces.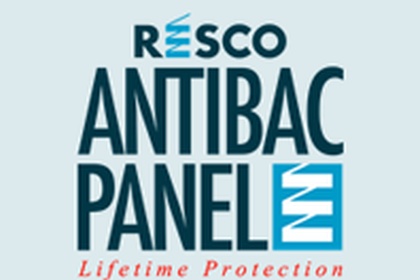 Too good to be true?
Resco
Here's a revolutionary new product that has caused a scientific double-take, and is stretching the boundaries on what levels of hygiene are possible, even in heavily used areas such ...