Switch Lighting manufacture energy efficient LED lighting solutions for both interior and outdoor settings.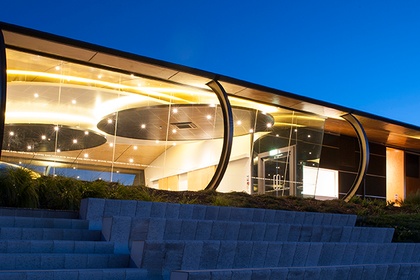 LED lights for the future
Switch Lighting
Nelson-based LED lighting manufacturer Switch Lighting is welcoming new regulations and standards for New Zealand light fittings and insulation. "LED lighting is the way of the future," says Managing Director ...