Unison Networks Ltd
Supplier
Unison owns, designs, manages and operates the electricity network that serves the Hawke's Bay, Taupo and Rotorua regions. Unison can provide solutions to enhance your business performance - from onsite power generators, to high speed fibre optic internet solutions.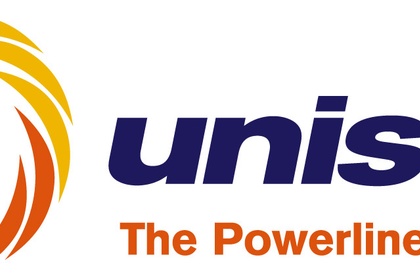 New technology to Light Skate Park
Unison Networks Ltd
Thursday 28 February – Hastings green space William Nelson Park will benefit from intelligent LED lightening, thanks to a partnership between the Hastings District Council and Hawke's Bay electricity distribution ...