VELUX has manufacturing companies in 10 countries and sales companies in just under 40 countries. It is global player in the building materials sector and its products are sold in most parts of the world.
The Group has around 9,500 employees. The VELUX Group head office is in Hørsholm, north of Copenhagen.
The local company provides a large range of quality day lighting solutions to New Zealanders - skylights, low pitch skylights and tubular skylights.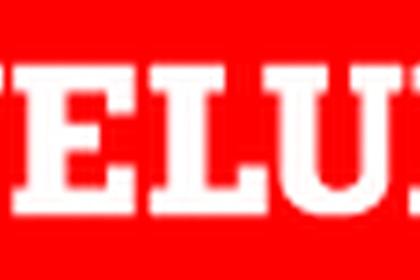 International VELUX Award 2014
VELUX
On 1 October 2013 the International VELUX Award will open for registration for the 2014 edition. The prestigious Award is held for the sixth time challenging students of architecture to ...